Jensen and Montgomery in War on the Rocks: A Solarium model for presidential transition teams
On October 1, War on the Rocks published an article by Dr. Benjamin Jensen, nonresident senior fellow in the Scowcroft Center's Forward Defense practice area, and retired Rear Admiral Mark Montgomery, titled: "A Solarium for Presidential Transition Teams." Leveraging their experience as the senior research director/lead author and executive director of the Cyberspace Solarium Commission, respectively, Jensen and Montgomery argue that the Biden and Trump presidential transition teams should "adopt a Solarium model for conducting a comprehensive strategic assessment in November 2020." Given that transition teams are too often focused on the "immediate task of filling positions rather than defining the broader strategic environment," they would benefit from lessons in alternative futures analysis and competitive strategy development. Accordingly, Jensen and Montgomery outline an approach for these transition teams to emulate the 1953 Project Solarium and the 2020 US Cyberspace Solarium Commission, primarily by developing a strategic assessment exercise that adopts the following four attributes:
It should be neutral and objective.
It should use a red team consisting of former Democratic and Republican officials and prominent thinkers from a variety of different backgrounds, including academia, the private sector, and nonprofits.
It should be unclassified, but closed, thereby enabling frank and nonpartisan discussion.
It needs buy-in by the candidates and their trusted advisors.
Gaming out strategies before taking office is always more appealing than building a plan impromptu.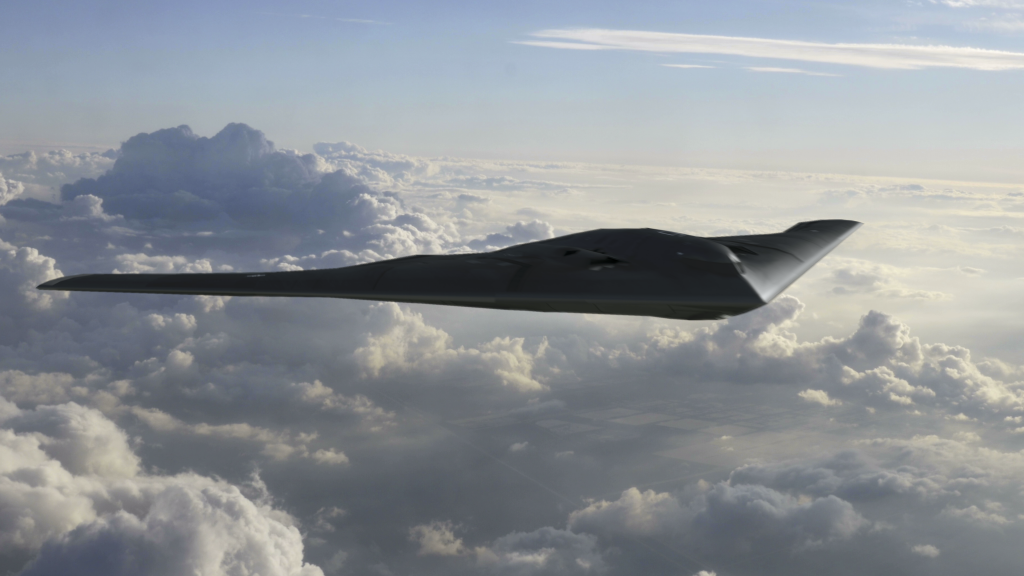 Forward Defense, housed within the Scowcroft Center for Strategy and Security, shapes the debate around the greatest military challenges facing the United States and its allies, and creates forward-looking assessments of the trends, technologies, and concepts that will define the future of warfare.