On February 10, Forward Defense nonresident senior fellow Margarita Konaev was quoted in an article in the Christian Science Monitor titled "Ukraine, Iran, ISIS…Can America still 'pivot' to counter China?" Konaev explains how the current Russia-Ukraine crisis is distracting the United States from the much needed pivot to China.
President Biden has taken a few punches over his first year in office–from Vladimir Putin's Russia, from an Iran barreling toward nuclear capability, even from a much-weakened but recalibrated ISIS. Those hits have distracted the United States from its long-envisaged 'Asia pivot.'

Margarita Konaev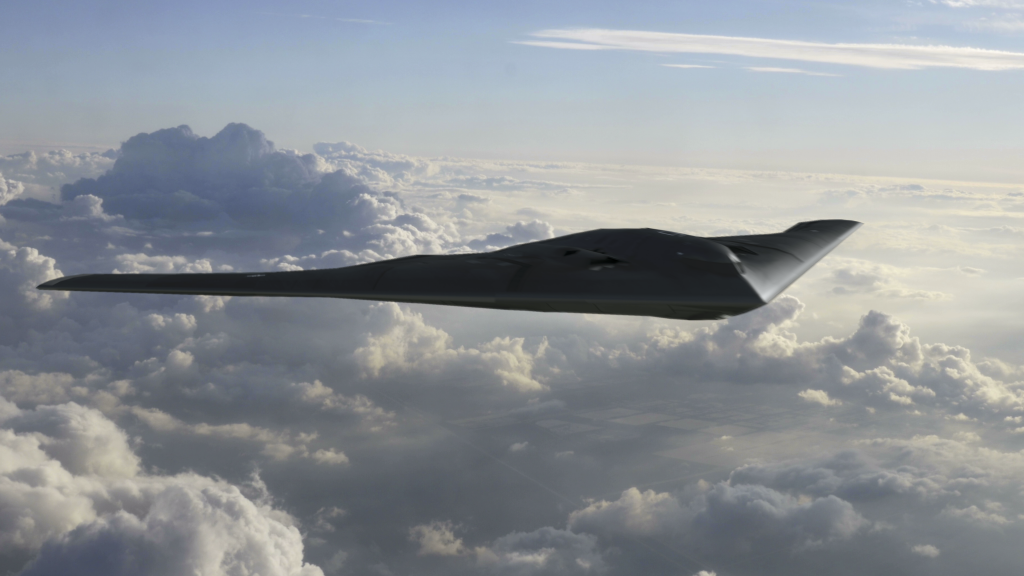 Forward Defense, housed within the Scowcroft Center for Strategy and Security, generates ideas and connects stakeholders in the defense ecosystem to promote an enduring military advantage for the United States, its allies, and partners. Our work identifies the defense strategies, capabilities, and resources the United States needs to deter and, if necessary, prevail in future conflict.