On December 7, Deputy Director of the Scowcroft Center for Strategy and Security Matthew Kroenig and Program Assistant for the Global Strategy Initiative Jeffrey Cimmino published a review of Dan Blumenthal's new book, The China Nightmare: The Grand Ambitions of a Decaying State, for Foreign Policy. In this piece, Kroenig and Cimmino discuss Blumenthal's study of China and the Chinese Communist Party's weak yet dangerous state, asserting that the book is necessary reading for policymakers and the concerned public alike.
Many in Washington see China as ten feet tall and great-power competition as the foremost priority of the United States. Others describe a China with serious internal problems, which does not pose much of a threat, and with which Washington can continue to cooperate. In contrast, Blumenthal's China is both weak and dangerous.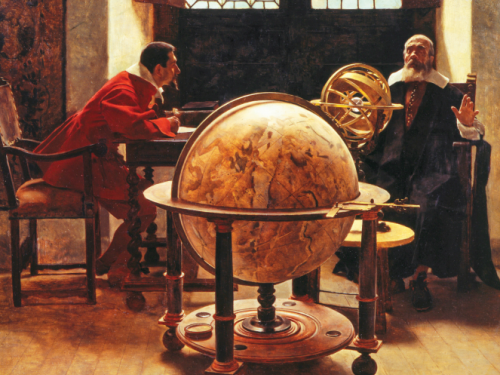 The Global Strategy Initiative serves to directly advance the Scowcroft Center's core mission by cultivating an ecosystem of strategic thinkers and developing sustainable, nonpartisan strategies to address the most important security challenges facing the United States and the world.