The Global Strategy Initiative works to revitalize, adapt, and defend a rules-based international system in order to foster another 75 years of peace, prosperity, and freedom.
Featured in-depth research and reports
Past events
Featured media
Former Prime Minister of Sweden Carl Bildt and former US National Security Advisor Stephen Hadley join CNN's Fareed Zakaria GPS to discuss the Declaration of Principles for Freedom, Prosperity, and Peace.
Leadership
Experts
Staff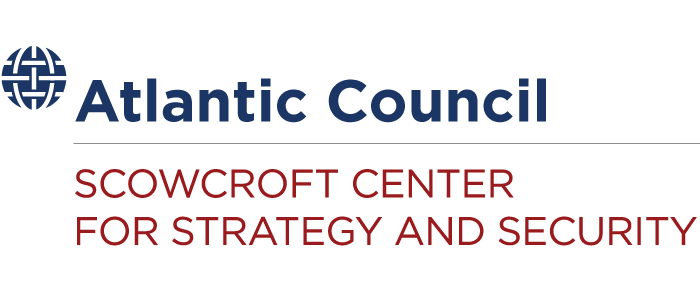 The Scowcroft Center for Strategy and Security works to develop sustainable, nonpartisan strategies to address the most important security challenges facing the United States and the world.