The Global Strategy Initiative works to revitalize, adapt, and defend a rules-based international system in order to foster another 75 years of peace, prosperity, and freedom.
Featured in-depth research and reports

Fri, Dec 20, 2019
Americans have been the unconscious beneficiaries of a world order that would not exist without them. Just as we take for granted electricity and plumbing, so to we take for granted the peace and prosperity of our system.
Report by Paul D. Miller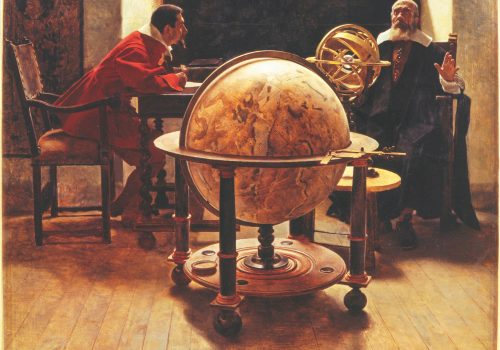 Wed, Oct 30, 2019
We need a new strategy—one that is both ambitious and innovative, geared towards meeting the challenges and opportunities that the new decade brings.
Atlantic Council Strategy Paper Series by Ash Jain, Matthew Kroenig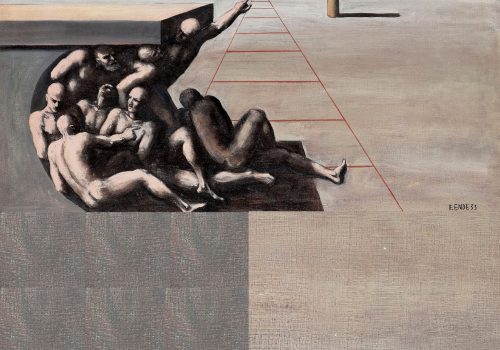 Wed, Oct 30, 2019
Our conclusion in 2016's Global Risks 2035 was that state-on-state conflict posed a bigger threat than terrorism. In the two years since, the post-Cold War order has continued to unravel without a "new normal" emerging.
Atlantic Council Strategy Paper Series by Mathew J. Burrows
Past events
Featured media
Former Prime Minister of Sweden Carl Bildt and former US National Security Advisor Stephen Hadley join CNN's Fareed Zakaria GPS to discuss the Declaration of Principles for Freedom, Prosperity, and Peace.
Leadership
Experts
Staff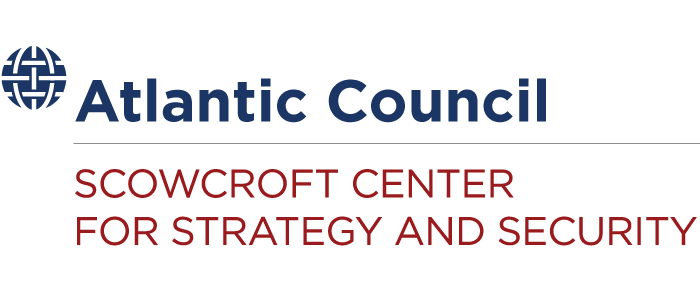 The Scowcroft Center for Strategy and Security works to develop sustainable, nonpartisan strategies to address the most important security challenges facing the United States and the world.