On September 22, Scowcroft Center acting director Matthew Kroenig was named by Rep. Mike Gallagher on the Hugh Hewitt Show as a nuclear thinkers who stands out when it comes to understanding the risk of nuclear escalation.
We have great nuclear thinkers in the next generation. Matt Kroenig at Georgetown, an old professor of mine and friend, stands out.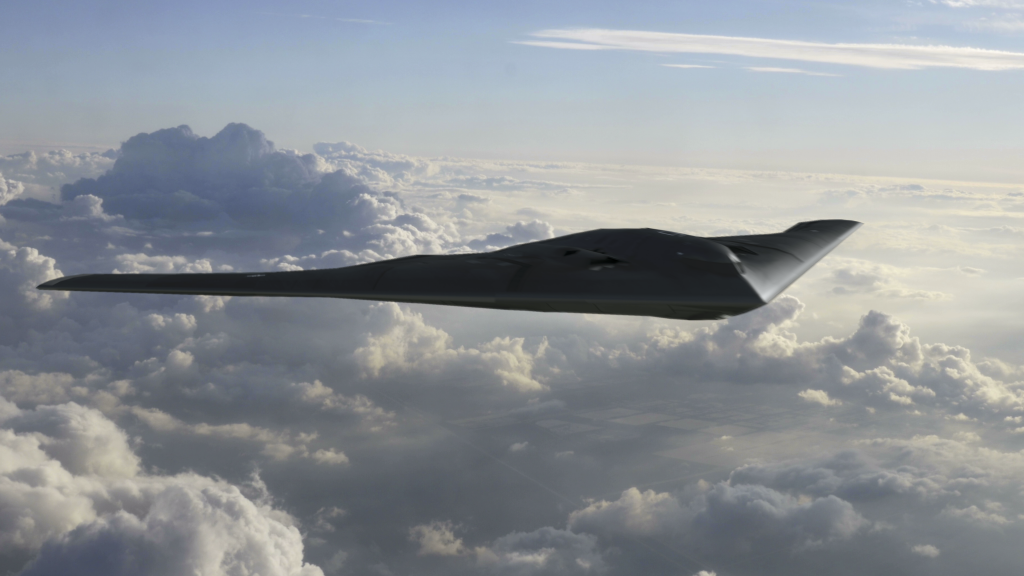 Forward Defense, housed within the Scowcroft Center for Strategy and Security, generates ideas and connects stakeholders in the defense ecosystem to promote an enduring military advantage for the United States, its allies, and partners. Our work identifies the defense strategies, capabilities, and resources the United States needs to deter and, if necessary, prevail in future conflict.