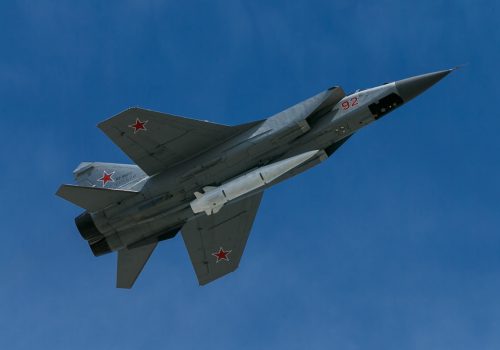 Fri, Mar 6, 2020
Great-power competition has returned, and with it, the importance of nuclear weapons in international politics.
Issue Brief by Matthew Kroenig, Mark Massa, and Christian Trotti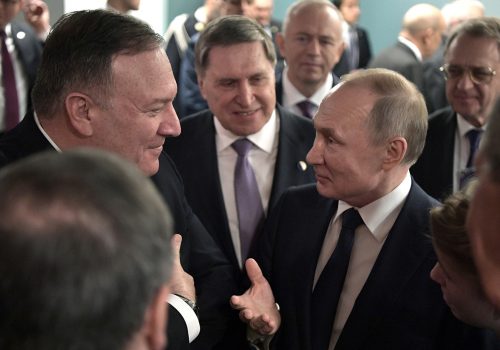 Wed, Feb 5, 2020
US and global security would be greatly enhanced by extending New START for another five years. Extension would preserve the last effective and verifiable agreement that limits the strategic arms competition between the United States and Russia and make it easier to maintain deterrence and strategic stability by allowing both sides an assured second-strike capability.
New Atlanticist by Alexander Vershbow

Tue, Apr 2, 2019
It is important for NATO to revive the role of its nuclear deterrence posture through clear messaging and effective confidence-building measures that will strengthen its security in future threat environments.
New Atlanticist by Aaron Richards