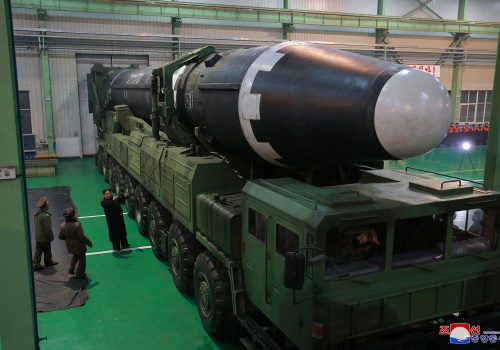 Thu, Oct 1, 2020
If Kim offers up an "October surprise" this year, it probably won't be the North Korean version of the fictional Soviet ballistic-missile submarine "Red October." Instead, it may well come in the form of new missiles displayed on the streets of Pyongyang during the Party's 75th anniversary parade.
New Atlanticist by Markus Garlauskas and Bruce Perry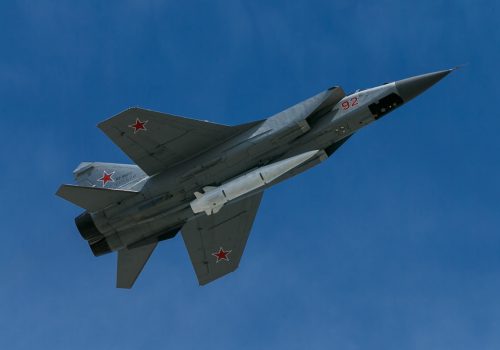 Fri, Mar 6, 2020
Great-power competition has returned, and with it, the importance of nuclear weapons in international politics.
Issue Brief by Matthew Kroenig, Mark Massa, and Christian Trotti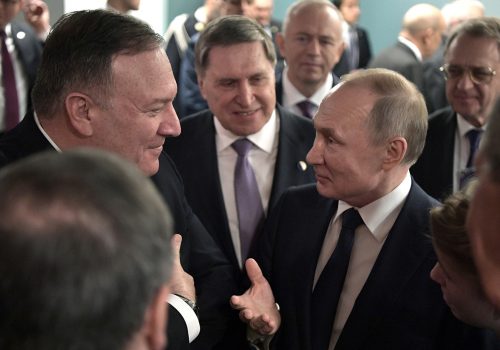 Wed, Feb 5, 2020
US and global security would be greatly enhanced by extending New START for another five years. Extension would preserve the last effective and verifiable agreement that limits the strategic arms competition between the United States and Russia and make it easier to maintain deterrence and strategic stability by allowing both sides an assured second-strike capability.
New Atlanticist by Alexander Vershbow