Mon, Mar 29, 2021
The United States is at a nuclear modernization crossroads. Critics of the land leg of the nuclear triad believe that an intercontinental ballistic missile (ICBM) force of 300 missiles will be cheaper and more stable than a force of 400. This issue brief shows that 400 ICBMs support the goals of US nuclear deterrence and are affordable.
Issue Brief by Matthew Kroenig, Mark J. Massa, Christian Trotti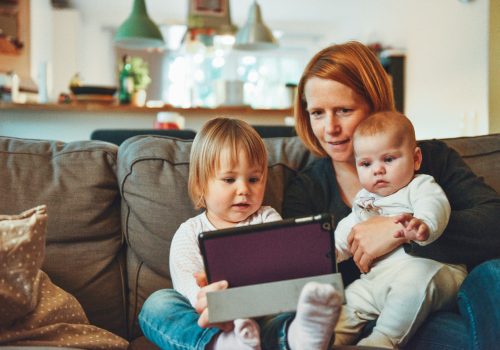 Tue, Mar 16, 2021
There's a silver lining to parenting in a pandemic: It's an education in the core concepts of international relations, as well as a useful reminder that we're all operating in a condition of anarchy. Here's a mom's primer on deterrence, coercion, credibility, and reassurance.
New Atlanticist by Emma Ashford, Erica Borghard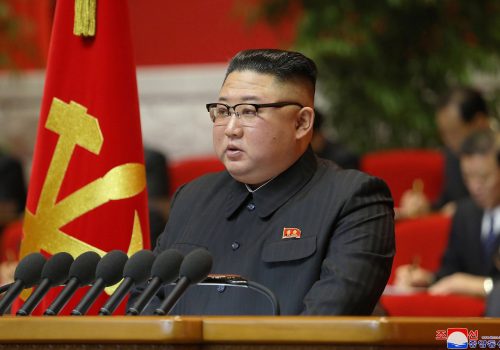 Wed, Jan 13, 2021
As Americans were preoccupied with violence at the US Capitol, officials in Pyongyang articulated their national-security strategy.
Fast Thinking by Atlantic Council