Tue, Apr 24, 2018
The United States and its NATO allies have not developed a clear strategy for deterring limited Russian nuclear strikes. Specifically, in the event of a limited Russian nuclear attack, how would the United States and its NATO allies respond?
Report by Matthew Kroenig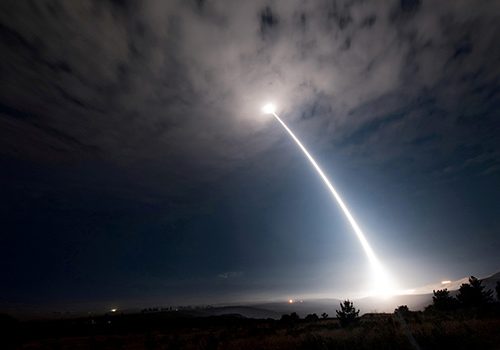 Mon, Oct 22, 2018
Although the Obama administration identified the Russian violations, support for a US withdrawal from the INF Treaty did not gain steam until the start of the Trump administration.
New Atlanticist by David A. Wemer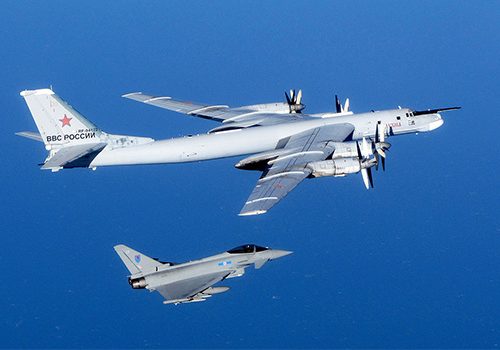 Wed, Feb 3, 2016
Over the past decade, Russia has made nuclear weapons a predominant element of its national security strategy and military doctrine, while NATO has consciously de-emphasized its nuclear posture.
Issue Brief by Matthew Kroenig