On March 25, deputy director of the Scowcroft Center for Strategy and Security Matthew Kroenig was quoted in an article in the Financial Times titled "Biden steers away from big changes to US nuclear weapons policy." Referencing the forthcoming Nuclear Posture Review (NPR), Kroenig expresses concern that a shift in US nuclear posture during the 2022 Russia-Ukraine war will rebuff US allies.
It [Biden's nuclear posture declaration] essentially says that America's nuclear weapons might not be on the table to deter a Russian or Chinese conventional [non-nuclear] attack.

Matthew Kroenig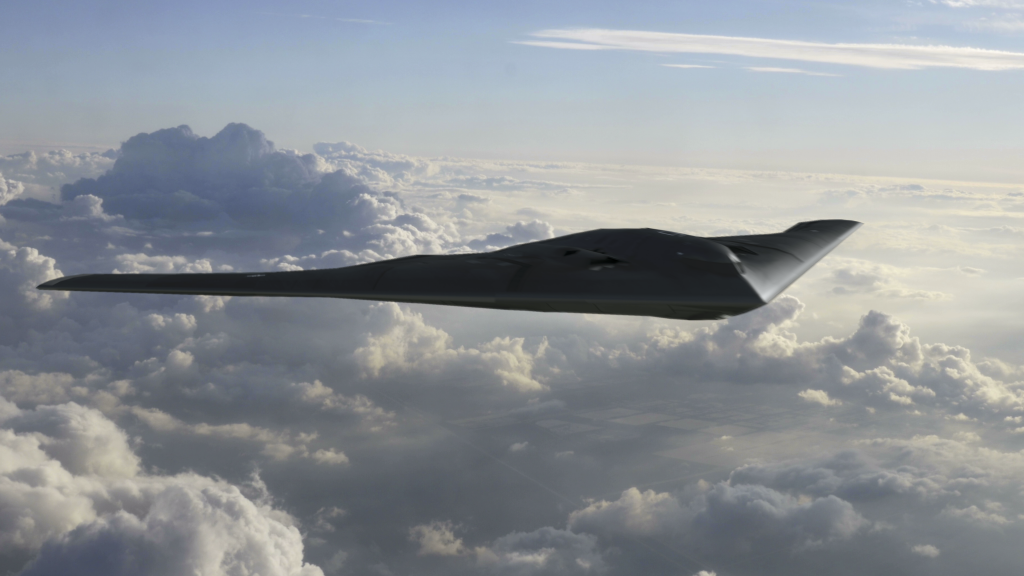 Forward Defense, housed within the Scowcroft Center for Strategy and Security, shapes the debate around the greatest military challenges facing the United States and its allies, and creates forward-looking assessments of the trends, technologies, and concepts that will define the future of warfare.