On January 28, Scowcroft Center for Strategy and Security Deputy Director Matthew Kroenig and Forward Defense Assistant Director Mark J. Massa wrote an op-ed on nuclear modernization for The Hill. In this article, Kroenig and Massa urge recently confirmed Department of Defense Secretary Lloyd Austin to commit to continuing the bipartisan nuclear modernization program, including the Ground-Based Strategic Deterrent (GBSD).
Secretary Austin… should conclude that the planned modernization is a strategically appropriate and fiscally prudent response to an aging nuclear arsenal…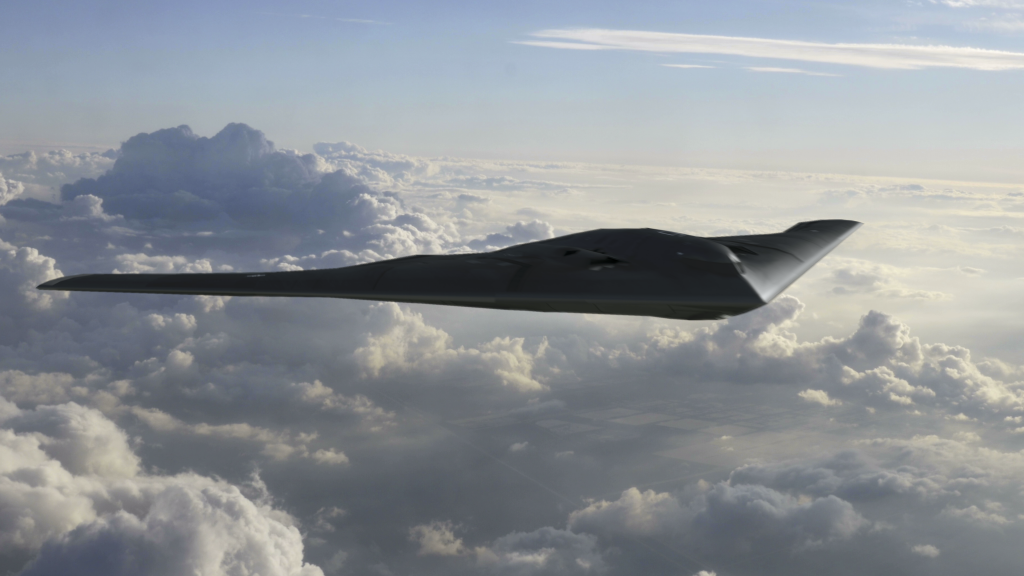 Forward Defense, housed within the Scowcroft Center for Strategy and Security, shapes the debate around the greatest military challenges facing the United States and its allies, and creates forward-looking assessments of the trends, technologies, and concepts that will define the future of warfare.