On September 1, Scowcroft Center acting director Matthew Kroenig appeared on CNN to comment on the International Atomic Energy Agency (IAEA) inspection of the Zaporizhzhia nuclear power plant.
[The IAEA] want to check the safety of the reactor. They want to make sure its operating appropriately, that it's not at risk of melting down like we saw at Fukushima ten years ago.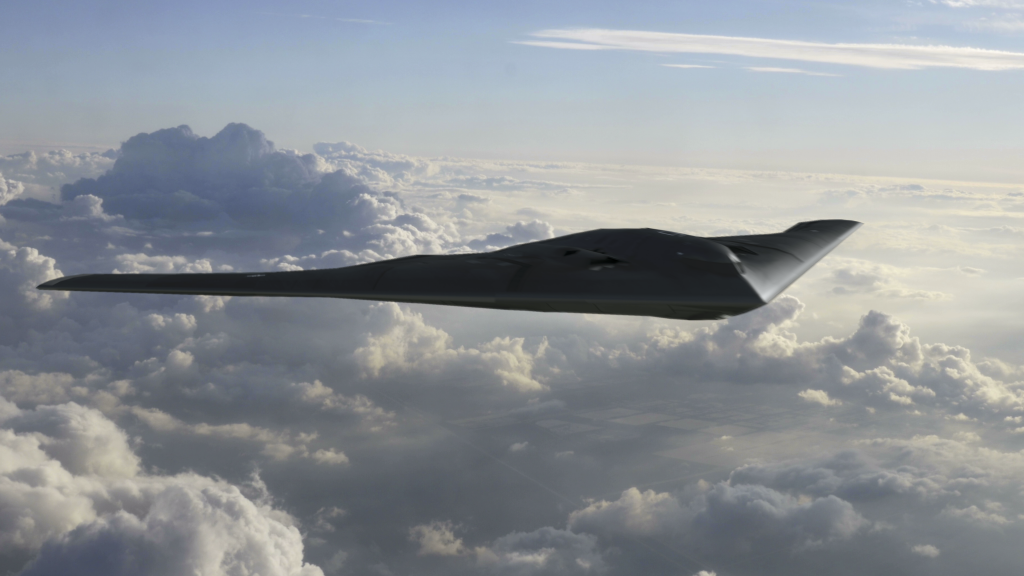 Forward Defense, housed within the Scowcroft Center for Strategy and Security, shapes the debate around the greatest military challenges facing the United States and its allies, and creates forward-looking assessments of the trends, technologies, and concepts that will define the future of warfare.