On September 12, Matthew Kroenig appeared on the Bloomberg Sound On podcast to comment on the dramatic Ukrainian offensive in Kharkiv and its likely impact on the future course of the war.
[The offensive] is a remarkable turning point. Just a few weeks ago people were saying that the battle lines were static, the Ukrainians are going to have to give up territory if they want peace. Now we see that is not true, the Ukrainians are turning the tide.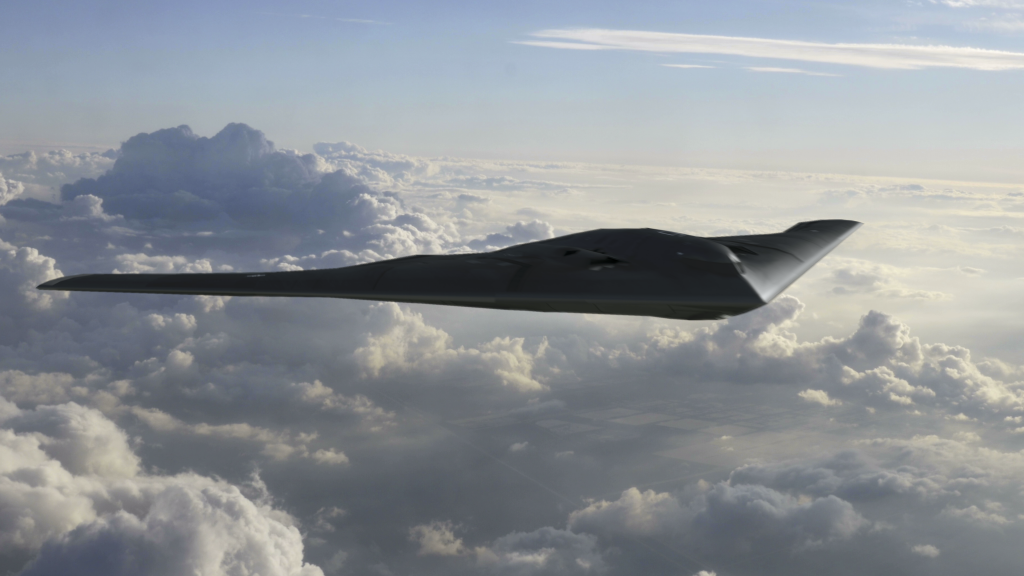 Forward Defense, housed within the Scowcroft Center for Strategy and Security, generates ideas and connects stakeholders in the defense ecosystem to promote an enduring military advantage for the United States, its allies, and partners. Our work identifies the defense strategies, capabilities, and resources the United States needs to deter and, if necessary, prevail in future conflict.