On September 16, Scowcroft Center acting director Matthew Kroenig was quoted in The National Desk on the geopolitical challenge posed by the continued alignment of Russia and China following Putin and Xi's meeting in Uzbekistan.
I think this is the biggest security challenge the United States faces: that really for the first time in its history, it has to deal with two near-peer nuclear-armed rivals at the same time who are increasingly working together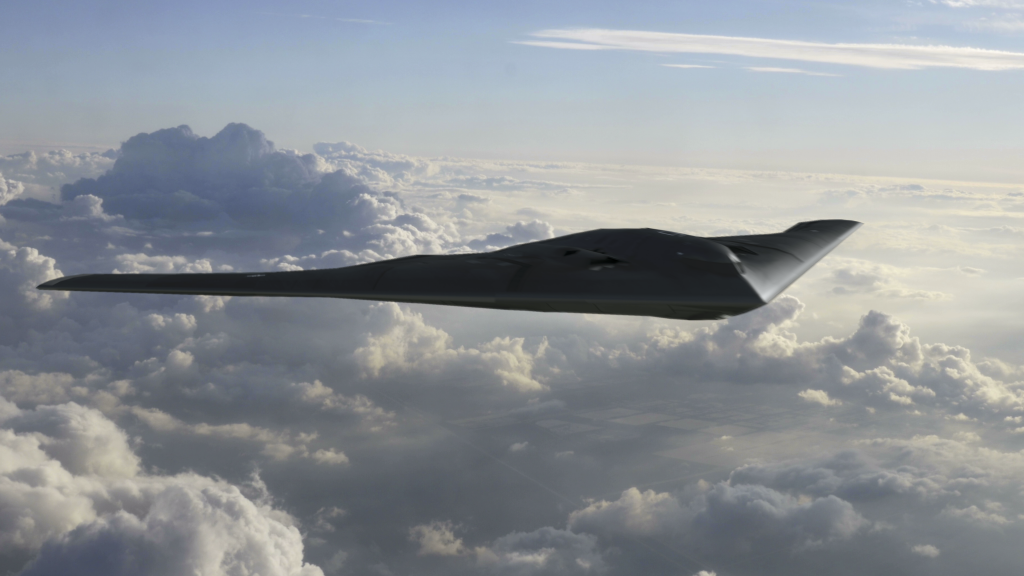 Forward Defense, housed within the Scowcroft Center for Strategy and Security, generates ideas and connects stakeholders in the defense ecosystem to promote an enduring military advantage for the United States, its allies, and partners. Our work identifies the defense strategies, capabilities, and resources the United States needs to deter and, if necessary, prevail in future conflict.