On October 25, Matthew Kroenig was quoted in an SVT Nyheter article titled "The expert: This is how Swedish security policy will be affected by the future president of the United States." Kroenig explained the differences between the potential Trump and Biden administration transatlantic policies that would begin in 2021.
I believe that a possible Biden administration will have a greater tendency to re-establish and strengthen relations with traditional allies, including Sweden.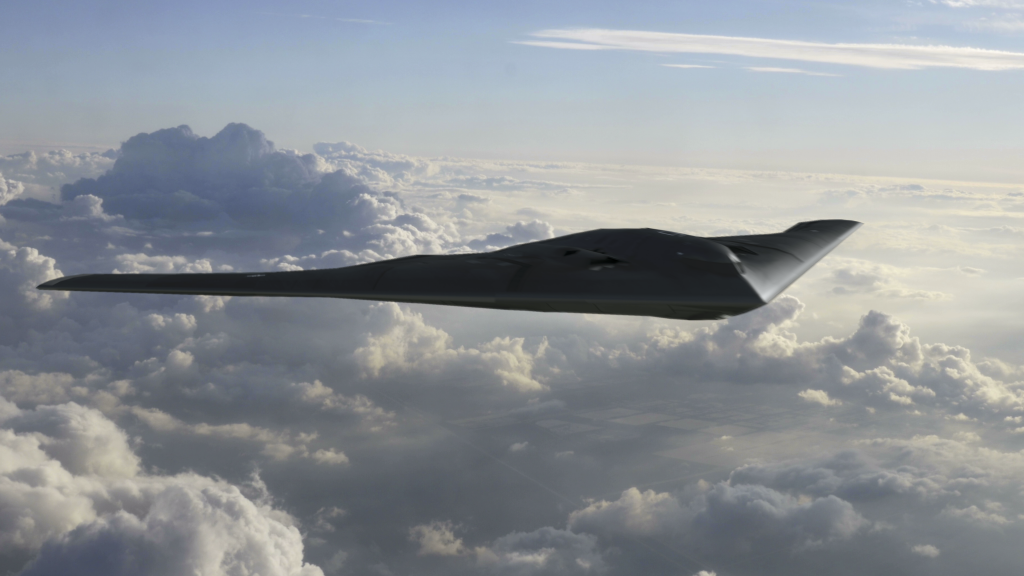 Forward Defense, housed within the Scowcroft Center for Strategy and Security, generates ideas and connects stakeholders in the defense ecosystem to promote an enduring military advantage for the United States, its allies, and partners. Our work identifies the defense strategies, capabilities, and resources the United States needs to deter and, if necessary, prevail in future conflict.