On October 21, Matthew Kroenig was quoted in a NBC News article investigating President Trump's efforts to salvage an arms control agreement with Russia. This article follows the Trump administration's rejection of Russian President Putin's offer to renew the New START treaty for a year without conditions.
Part of the rush is to get something before November 3rd to say we got a deal with the Russians that's better than what Obama got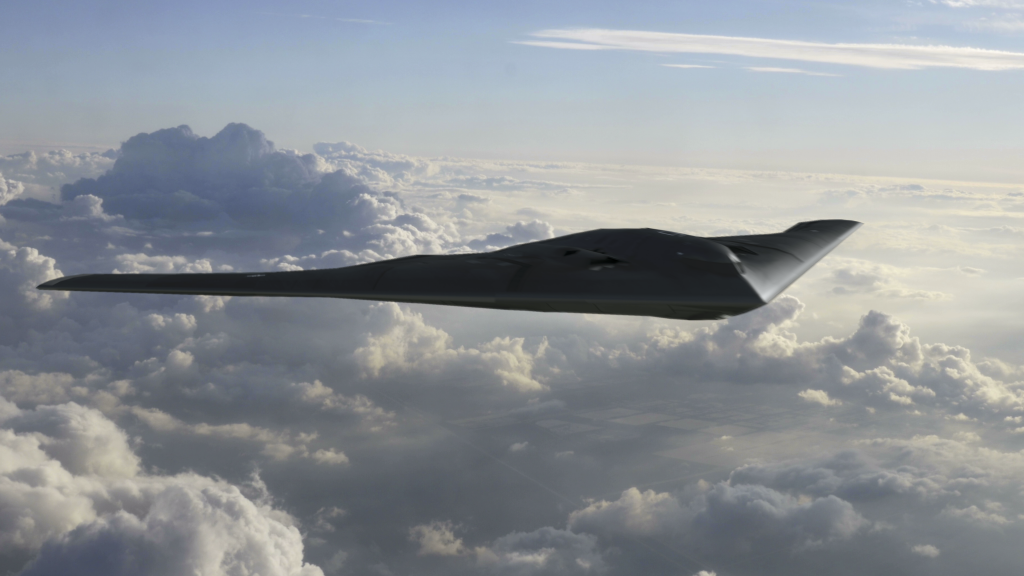 Forward Defense shapes the debate around the greatest military challenges facing the United States and its allies, and creates forward-looking assessments of the trends, technologies, and concepts that will define the future of warfare.