On October 6, Matthew Kroenig appeared on CNBC's The News with Shepard Smith to comment on the US reaction to North Korea's recent missile test.
It's one thing to make verbal threats, a show of force is something else. And so we're engaging in the show of force here to show that we're ready to defend ourselves and defend our interests,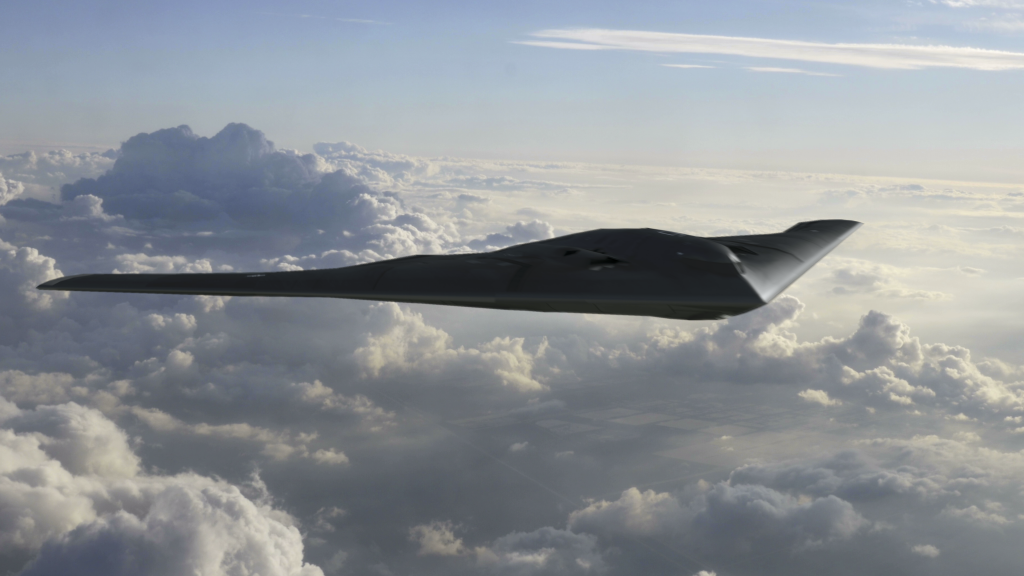 Forward Defense, housed within the Scowcroft Center for Strategy and Security, generates ideas and connects stakeholders in the defense ecosystem to promote an enduring military advantage for the United States, its allies, and partners. Our work identifies the defense strategies, capabilities, and resources the United States needs to deter and, if necessary, prevail in future conflict.