On January 12, Forward Defense and Transatlantic Security Initiative nonresident senior fellow Kathleen McInnis served as a witness at a Senate Armed Service Committee hearing on "Civilian Control of the Armed Forces." In her testimony, McInnis concluded that the next Secretary of Defense must work with Congress to strengthen civilian control over the military.
The Secretary of Defense is a critically important individual within the Department of Defense and key figurehead in the American civilian-military relationship. Yet the Department is more than one man…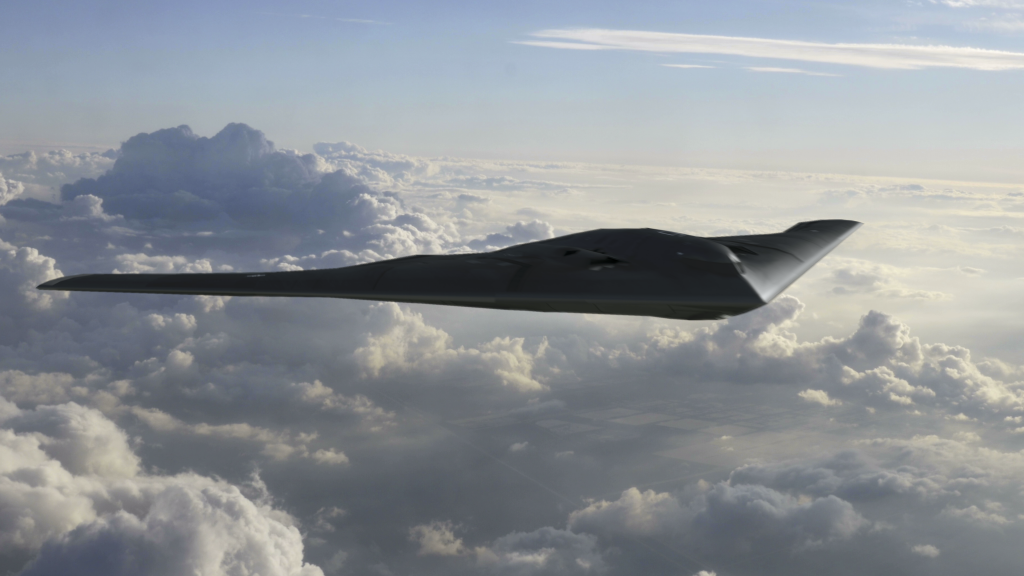 Forward Defense, housed within the Scowcroft Center for Strategy and Security, generates ideas and connects stakeholders in the defense ecosystem to promote an enduring military advantage for the United States, its allies, and partners. Our work identifies the defense strategies, capabilities, and resources the United States needs to deter and, if necessary, prevail in future conflict.