On April 28, Forward Defense Nonresident Senior Fellow Tate Nurkin published an article in DefenseNews titled "What focus areas are key to America's future space capabilities?" In the article, Nurkin argues that the United States must prioritize a robust and resilient domestic American market to support emerging activities in space. Nurkin also drew from the latest Atlantic Council Strategy Paper on "The Future of Security in Space: A Thirty-Year US Strategy."
[The Department of Defense] should prioritize building a robust and resilient domestic American industry to support U.S. activity in [the space] domain that is critical to the future of U.S. military capabilities and national and economic security.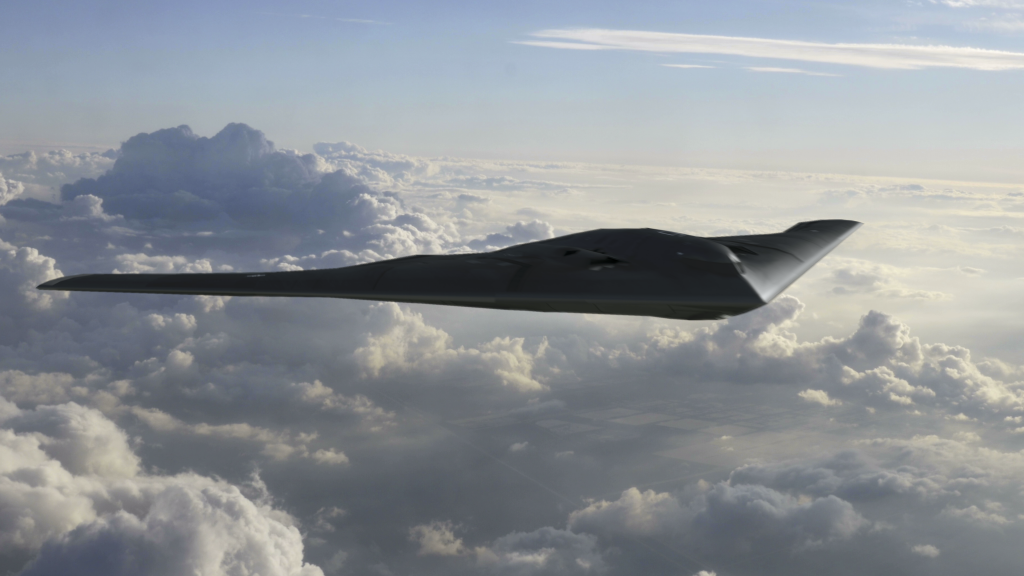 Forward Defense, housed within the Scowcroft Center for Strategy and Security, shapes the debate around the greatest military challenges facing the United States and its allies, and creates forward-looking assessments of the trends, technologies, and concepts that will define the future of warfare.