On March 29, Forward Defense nonresident senior fellow Alex Plitsas was quoted in an article in the CT Insider titled "Fairfield vet coordinates evacuations, supply deliveries for Ukraine." Plitsas continues to aid Ukrainian refugees' journey to the United States and has coordinated the donation of ballistic armor from police departments to support Ukraine's war effort.
Because people [Ukrainians] are, in many cases, able to travel across those European borders, there's not as many people who need rescuing.

Alex Plitsas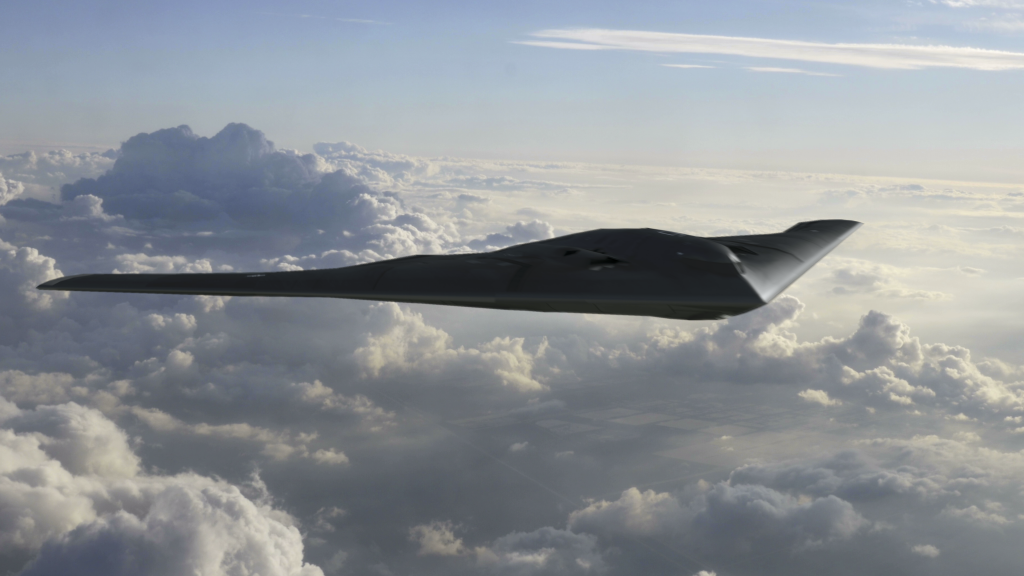 Forward Defense, housed within the Scowcroft Center for Strategy and Security, shapes the debate around the greatest military challenges facing the United States and its allies, and creates forward-looking assessments of the trends, technologies, and concepts that will define the future of warfare.