On August 15, Alex Plitsas was quoted in the Daily Signal on the humanitarian situation in Afghanistan one year after the US withdrawal. He also commented on the merits of the "Afghan Adjustment Act," a bill that was introduced to assist Afghans evacuated to the United States.
Last year, the United States brought about 74,000 Afghans over during the airlift, and they were brought here most often under humanitarian parole – a category that lets them stay for no more than a maximum of two years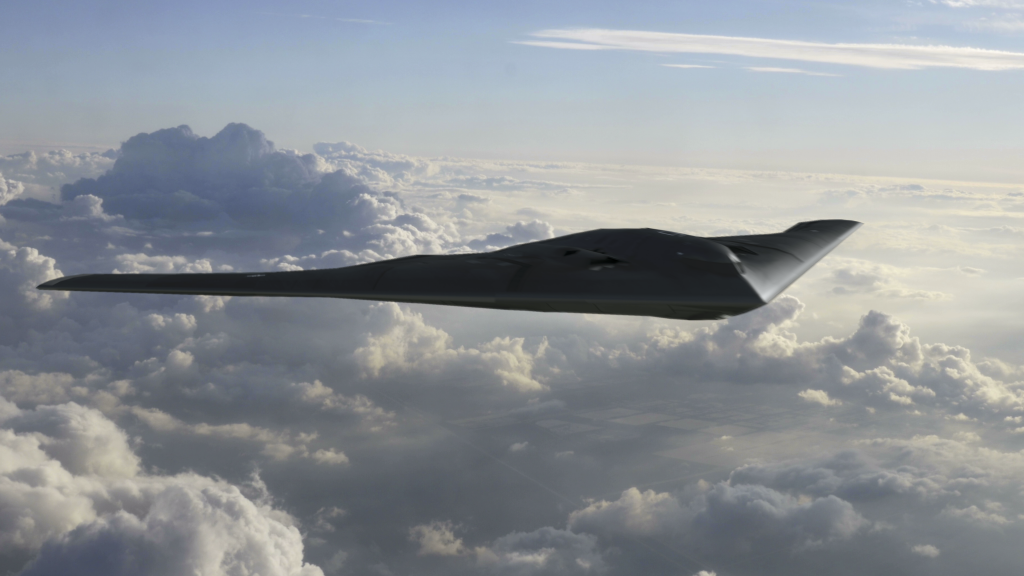 Forward Defense, housed within the Scowcroft Center for Strategy and Security, generates ideas and connects stakeholders in the defense ecosystem to promote an enduring military advantage for the United States, its allies, and partners. Our work identifies the defense strategies, capabilities, and resources the United States needs to deter and, if necessary, prevail in future conflict.