On July 26, Forward Defense nonresident senior fellow Marc Polymeropoulos wrote an article in the Washington Examiner, describing the importance of the January 6 investigative committee.
Full accountability is a deterrence. Enemies of American democracy don't take a knee after just one failed attempt.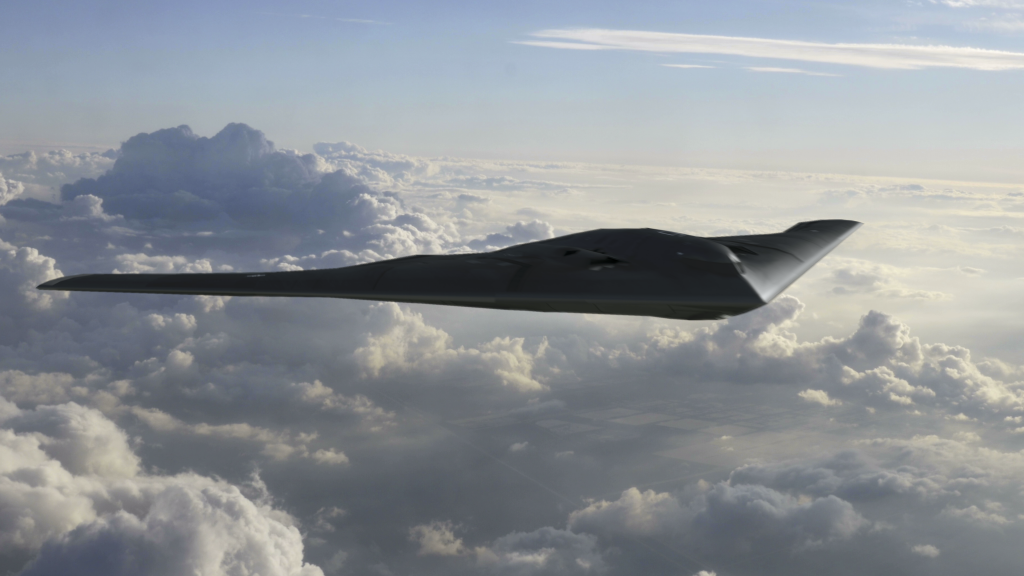 Forward Defense, housed within the Scowcroft Center for Strategy and Security, shapes the debate around the greatest military challenges facing the United States and its allies, and creates forward-looking assessments of the trends, technologies, and concepts that will define the future of warfare.