On May 11, Forward Defense nonresident senior fellow Marc Polymeropoulos was quoted in an article in the Week titled "Will Russia's invasion of Ukraine usher in a new era of spying?" Polymeropoulos asserts that the war in Ukraine has devastated Russia's intelligence operations in Europe.
The intelligence war with Russia is at full swing.

Marc Polymeropoulos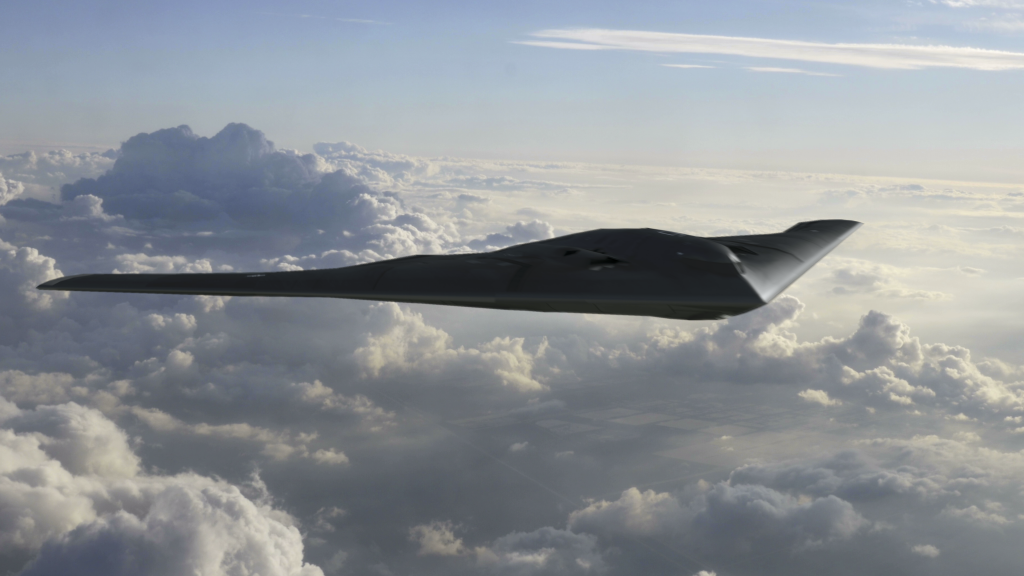 Forward Defense, housed within the Scowcroft Center for Strategy and Security, shapes the debate around the greatest military challenges facing the United States and its allies, and creates forward-looking assessments of the trends, technologies, and concepts that will define the future of warfare.