Forward Defense Senior Advisor Stephen Rodriguez writes in ARMY, the magazine of the Association of the US Army (AUSA), on the need for defense reform. In his article "Time Has Come to Craft New Agenda for Defense Reform," Rodriguez specifically calls for DoD to work better with industry, improve its investments, and shape a robust acquisition workforce.
DoD must incentivize the private sector to become a more active participant in the defense marketplace, or the U.S. risks losing its military advantage in the current era of great-power competition.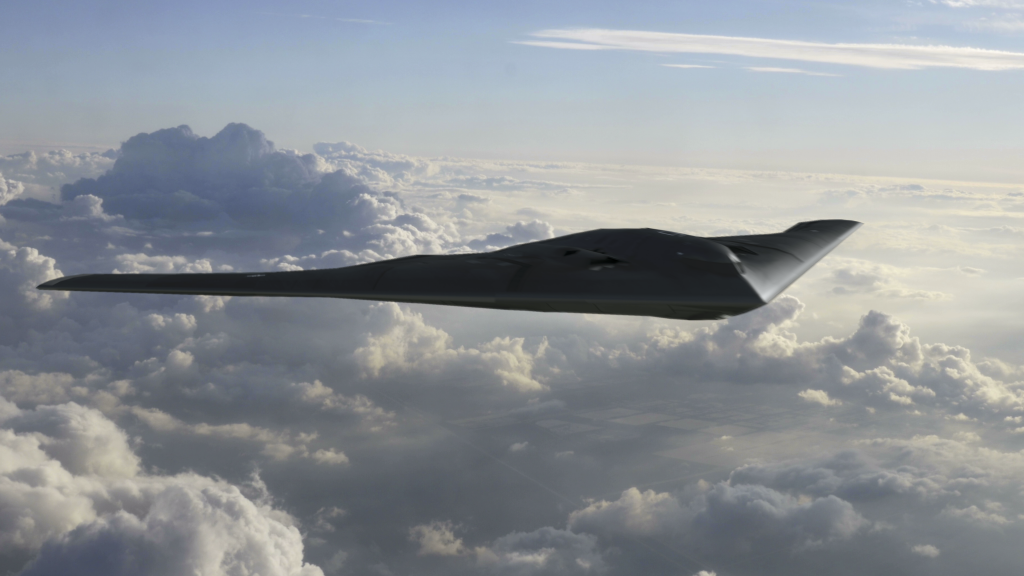 Forward Defense, housed within the Scowcroft Center for Strategy and Security, shapes the debate around the greatest military challenges facing the United States and its allies, and creates forward-looking assessments of the trends, technologies, and concepts that will define the future of warfare.