On August 30, Forward Defense nonresident senior fellow Mir Sadat was quoted in a USA Today article titled "'No option for us': US withdrawal marks terrifying moment for Americans, allies still in Afghanistan." In the article, Sadat is quoted arguing that the State Department must help American escape from Kabul and other major cities.
This mission is not complete.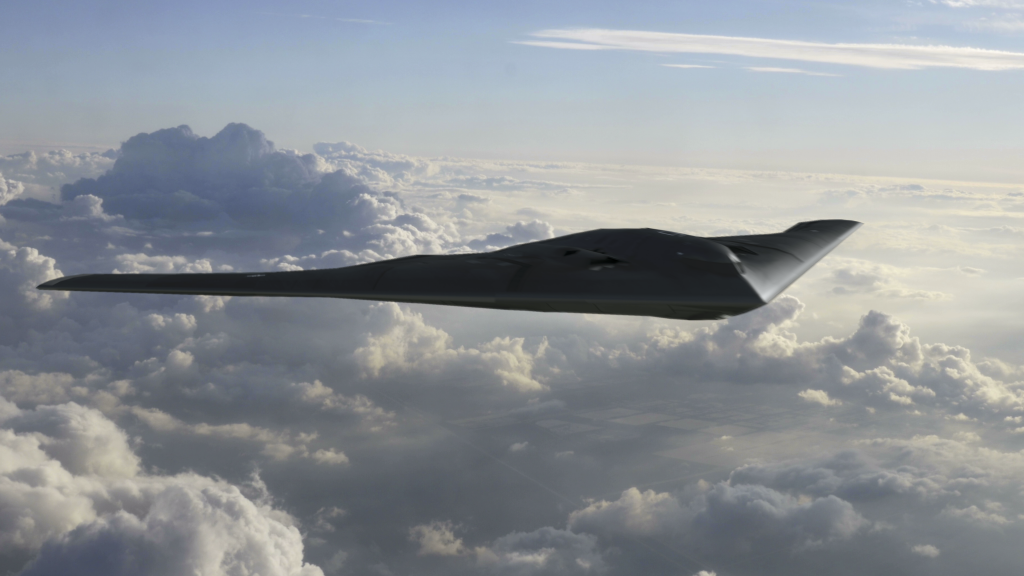 Forward Defense, housed within the Scowcroft Center for Strategy and Security, shapes the debate around the greatest military challenges facing the United States and its allies, and creates forward-looking assessments of the trends, technologies, and concepts that will define the future of warfare.