On August 5, Forward Defense senior fellow Robert Soofer spoke on Voice of America Korea about the necessity of trilateral cooperation between the United States, South Korea, and Japan in order to deter North Korean and Chinese aggression. He remarked on the utility of high-level communication between the three countries.
"The objective here is to ultimately deter North Korean attacks, as well as Chinese attacks."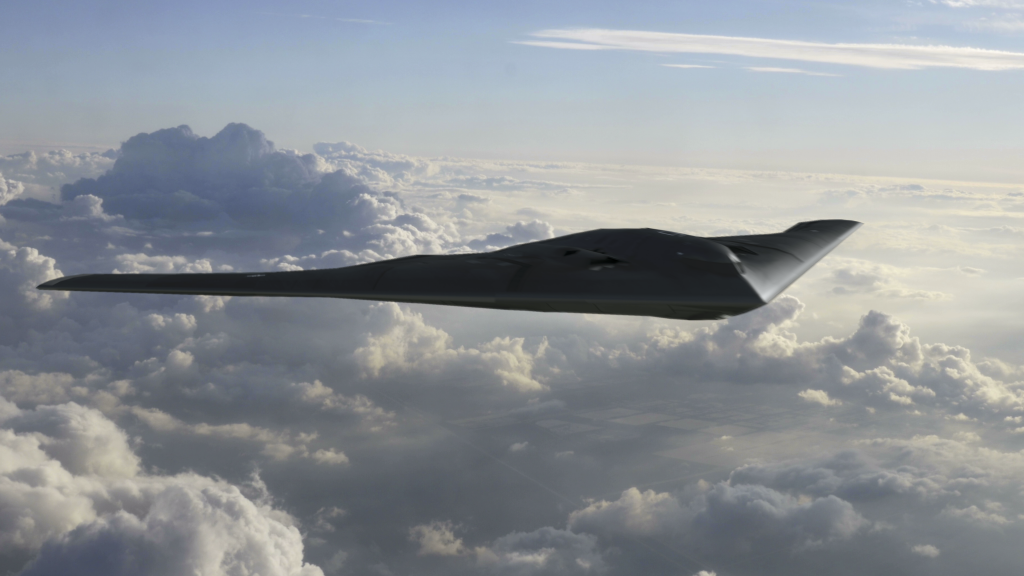 Forward Defense, housed within the Scowcroft Center for Strategy and Security, generates ideas and connects stakeholders in the defense ecosystem to promote an enduring military advantage for the United States, its allies, and partners. Our work identifies the defense strategies, capabilities, and resources the United States needs to deter and, if necessary, prevail in future conflict.