On November 15, Forward Defense senior fellow Robert Soofer was quoted in a Politico article in which the author discussed both Chinese and US approaches to nuclear deterrence. In the article, Soofer explains that the Biden Administration is now expanding its nuclear arsenal in response to China's burgeoning nuclear modernization program and repeated Russian threats to use low-yield nuclear weapons in Ukraine.
Biden's new embrace of nuclear deterrence is clearly a response to dramatically changed circumstances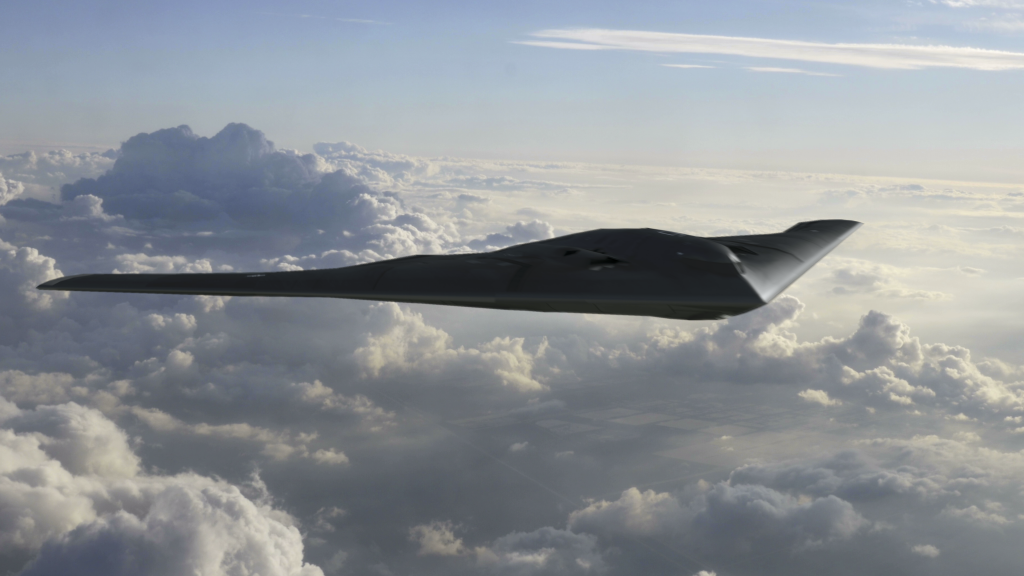 Forward Defense, housed within the Scowcroft Center for Strategy and Security, generates ideas and connects stakeholders in the defense ecosystem to promote an enduring military advantage for the United States, its allies, and partners. Our work identifies the defense strategies, capabilities, and resources the United States needs to deter and, if necessary, prevail in future conflict.