On November 20, Forward Defense Deputy Director Clementine Starling was quoted in a Space News article titled "Biden likely to stay course on Space Force and defense investments." In this piece, Starling noted that a Biden administration will likely place an emphasis on investing in new and advanced technologies.
Obviously there will be trade-offs. But in the long run I think we will start to see more of a focus and investment in new technologies including cyber, space, directed energy, artificial intelligence, and quantum computing.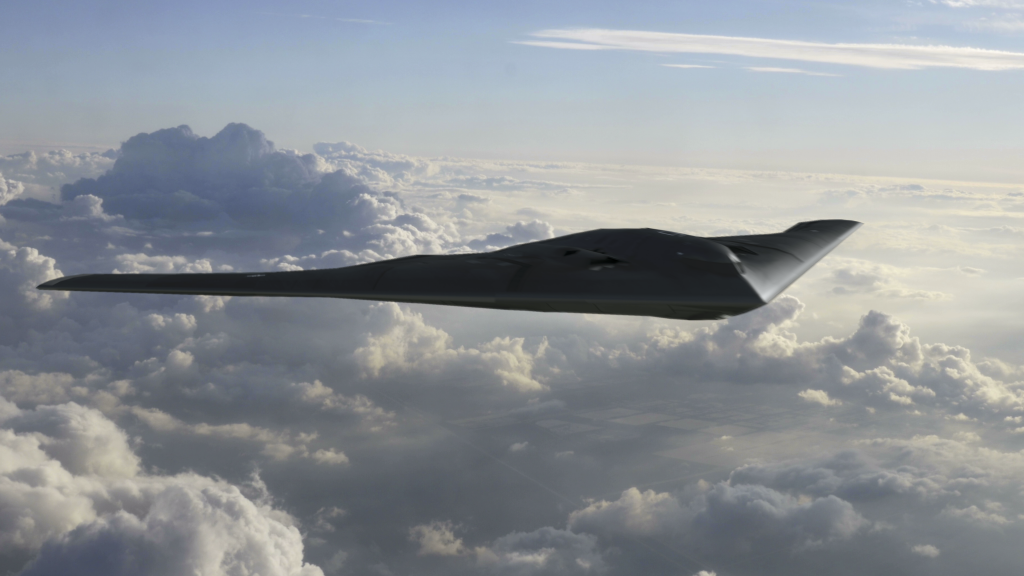 Forward Defense shapes the debate around the greatest military challenges facing the United States and its allies, and creates forward-looking assessments of the trends, technologies, and concepts that will define the future of warfare.