On July 27, Forward Defense nonresident senior fellow Seth Stodder published an article in the Hill. Stodder examined the recent gun control legislation passed by Congress and assessed its potential impact on reducing mass shootings.
There are good things in the new law…but nothing in it would have prevented the Highland Park killer — or those in Uvalde, Buffalo or Indiana — from obtaining the weapons that allowed them to slaughter so many.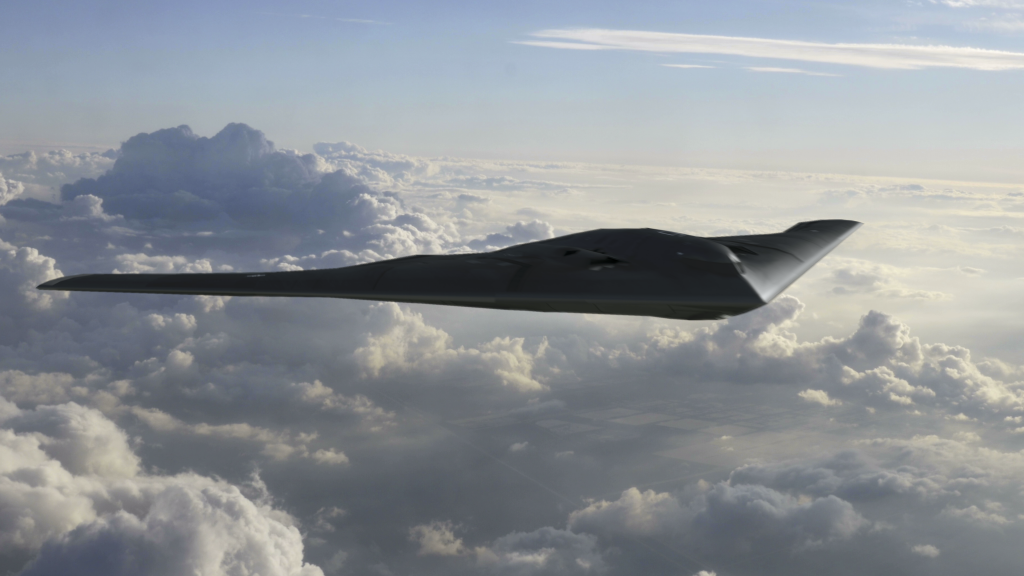 Forward Defense, housed within the Scowcroft Center for Strategy and Security, generates ideas and connects stakeholders in the defense ecosystem to promote an enduring military advantage for the United States, its allies, and partners. Our work identifies the defense strategies, capabilities, and resources the United States needs to deter and, if necessary, prevail in future conflict.