In the March 2023 Issue of Longitude, Forward Defense Nonresident Senior Fellow Marco Tantardini published an article on the future of point-to-point suborbital travel and transportation. As the cost of launch decreases, Tantardini discussed how the private market for rocket travel and transportation may evolve.
The coming of the point-to-point suborbital age will also have impacts that are neither merely linked to transportation, nor economy related, but on the deep bond that humankind has with its home: Earth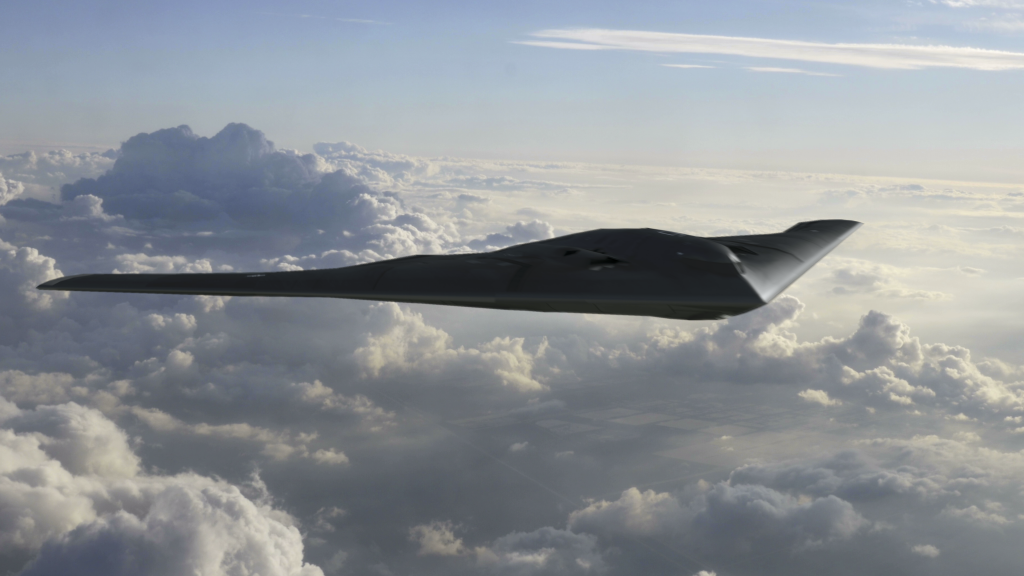 Forward Defense, housed within the Scowcroft Center for Strategy and Security, shapes the debate around the greatest military challenges facing the United States and its allies, and creates forward-looking assessments of the trends, technologies, and concepts that will define the future of warfare.