On September 21, Forward Defense nonresident senior fellow Thomas Warrick was quoted in Bloomberg Government. He expressed concern about congressional gridlock and its subsequent effects on the expected expiration of several DHS protection measures. Warrick warns that these safeguards are integral to US national security.
What I worry is about the idea that we're not shoring up our defenses at a time when it's hard to predict where the next attack or serious threat is going to come from.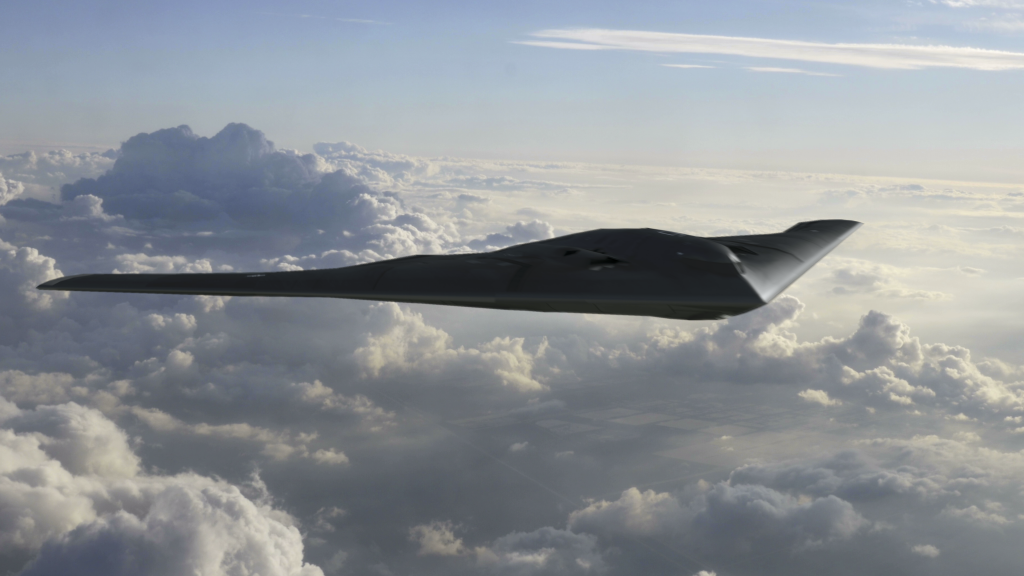 Forward Defense, housed within the Scowcroft Center for Strategy and Security, generates ideas and connects stakeholders in the defense ecosystem to promote an enduring military advantage for the United States, its allies, and partners. Our work identifies the defense strategies, capabilities, and resources the United States needs to deter and, if necessary, prevail in future conflict.