On February 19, Forward Defense and Middle East Center Non-Resident Senior Fellow Thomas Warrick was quoted in a Lawfare blog titled "How to Understand Iranian Information Operations." In this piece, Warrick claims that Iran is using disinformation tactics as a retaliation tactic, asserting national power without direct escalation.
As the Atlantic Council's Thomas Warrick notes, Iran's influence activities may not be as much of a shift in strategy as a shift toward using disinformation as a retaliation tactic.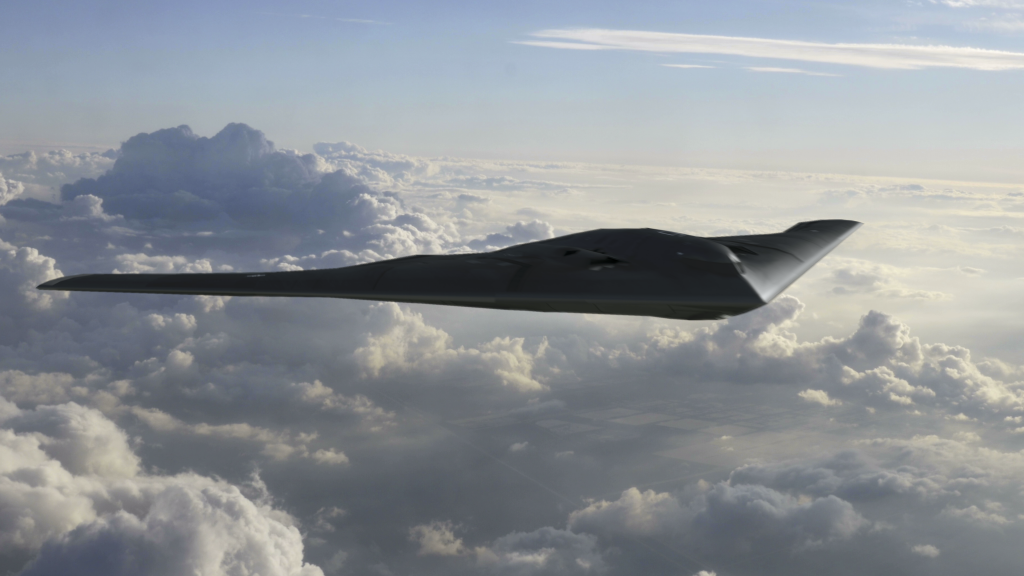 Forward Defense shapes the debate around the greatest military challenges facing the United States and its allies, and creates forward-looking assessments of the trends, technologies, and concepts that will define the future of warfare.