On July 15, Forward Defense and Rafik Hariri Center & Middle East programs Nonresident Senior Fellow Thomas S. Warrick testified for the House Committee on Homeland Security. In the testimony, titled "Securing the homeland: reforming DHS to meet today's threats," Warrick discusses the missions of the Department of Homeland Security, the challenges it faces, and his endorsement of HR-4357, the DHS Reform Act of 2021.
I … urge the members of this committee to continue your efforts to make the Department more effective in protecting the American people from non-military threats.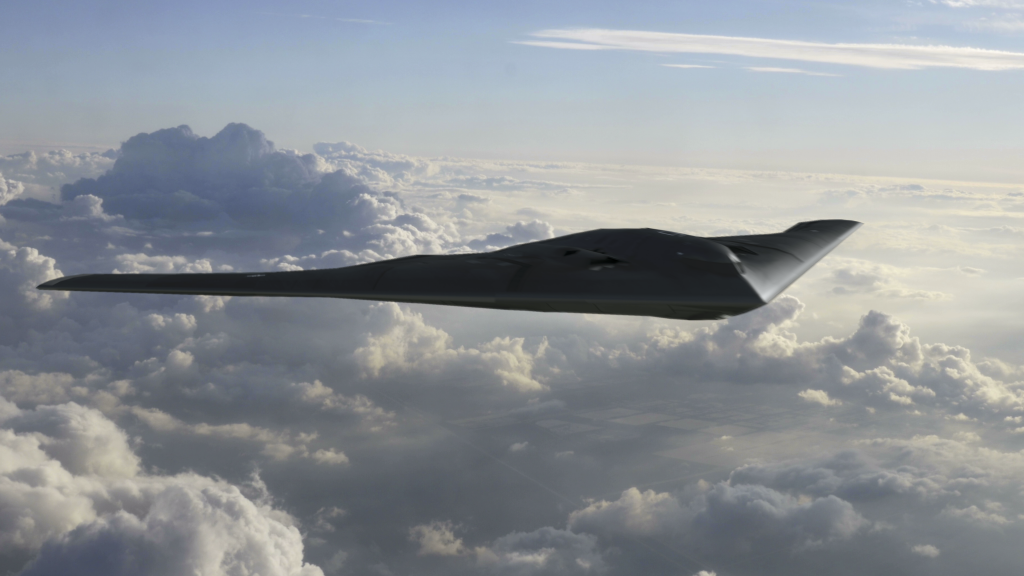 Forward Defense, housed within the Scowcroft Center for Strategy and Security, shapes the debate around the greatest military challenges facing the United States and its allies, and creates forward-looking assessments of the trends, technologies, and concepts that will define the future of warfare.