Although the Sweden Democrats are not formally part of Sweden's new government, the ruling minority coalition will depend on parliamentary support from the far-right party, giving them influence over government policy for the first time. This represents a clear shift to the right for a country with a long history of social democratic governments. How will this change Sweden's international profile? And are the Sweden Democrats likely to have any real influence over Sweden's foreign and defence policy?

Director for Northern Europe Anna Wieslander gives her insights to Chatham House.
Further reading
Fri, Sep 16, 2022
In the News By
"When you are holding on to power with one seat, it's a cause of instability," said Eric Adamson, a Stockholm-based project manager at the Atlantic Council's northern Europe office. "This may make it harder for Sweden to take on a leadership role in northern Europe, in the E.U. or in NATO." Whatever the outcome, the […]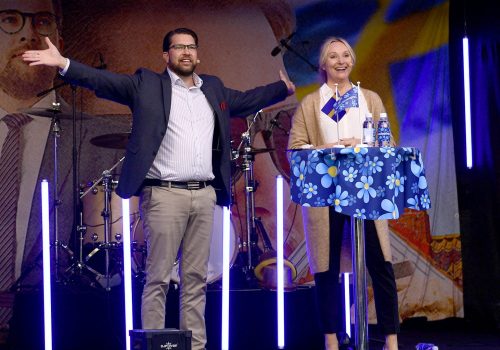 Thu, Sep 8, 2022
New Atlanticist By Aaron Korewa and Eric Adamson
Once taboo, negotiating with the far-right Sweden Democrats will now be a political necessity if center-right parties want a change in government.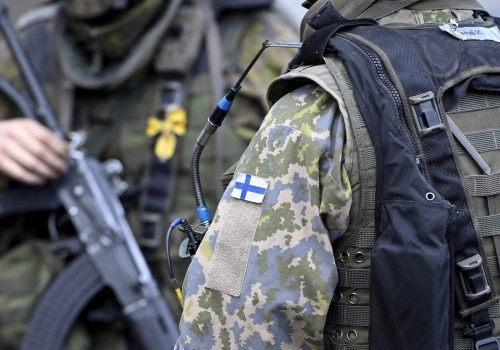 Fri, May 13, 2022
New Atlanticist By Christopher Skaluba, Anna Wieslander
Both have put in the prescient and painstaking work to make a potential transition from partner to member so straightforward.