Wed, Aug 19, 2020
By capitalizing on opportunities such as the 'Digital Ocean' NATO can help provide solutions to the megatrends that will define this century, while fulfilling its core mission of providing security to its nearly one billion citizens.
New Atlanticist by Keit Pentus-Rosimannus and Michael D. Brasseur

Thu, Aug 13, 2020
Vladimir Putin's war in Ukraine is one of the world's worst-kept secrets, but a failure to end the legal ambiguity shrouding Russia's role in the ongoing conflict makes progress towards peace impossible.
UkraineAlert by Wayne Jordash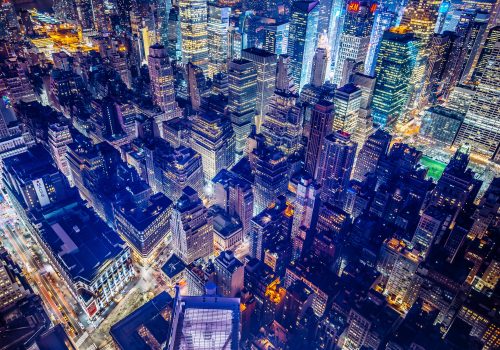 Sat, May 16, 2020
The world needs a global Pandemic Prevention Board focused on building an "Immune System for the Planet", as described in early April by the GeoTech Center by Dr. David Bray and then highlighted in a CNBC article by Atlantic Council CEO Fred Kempe on why tech companies can — and should — build a global quick response system to prevent future pandemics.
GeoTech Cues by David Bray