Thu, May 28, 2020
While the EU coronavirus recovery plan is a good step toward more fiscal cohesion, it is nowhere near fostering a fiscal union.
New Atlanticist by Hung Tran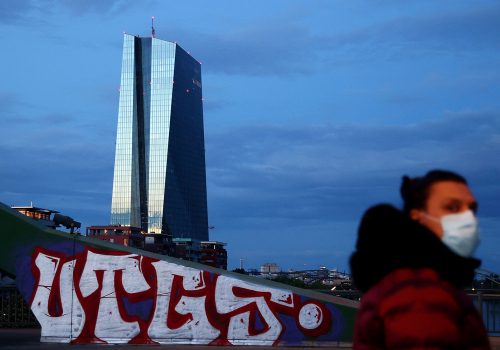 Thu, May 7, 2020
Capital markets have been one of Europe's policy 'slow-burn' issues. The coronavirus crisis rearing its ugly head over Europe, along with Brussels' slow coming together in formulating a shared rescue package, have reignited the need to balance public and private risk sharing and to diversify funding for European businesses.
New Atlanticist by Sona Muzikarova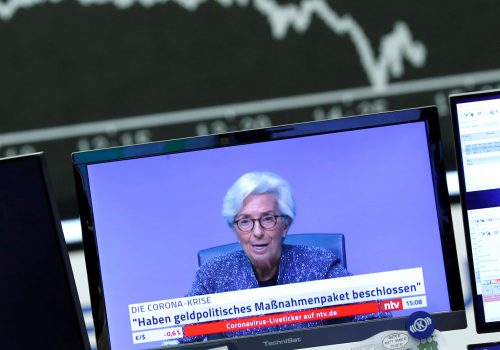 Wed, May 6, 2020
"This is time for solidarity and boldness in the European response to this unprecedented crisis. Unfortunately, the [German] Court's decision endangers the ability of the Bundesbank to participate in the ECB's program in the long run. Besides, it undermines the authority of the European Court of Justice (ECJ) and could provide a worrying precedent for states asserting their sovereignty with illiberal measures against the rule of law in Europe," Benjamin Haddad says.
New Atlanticist by Ole Moehr