Wed, Apr 7, 2021
Ukraine has ruled out a return to peace talks in Minsk due to growing Russian influence over Belarus as the Kremlin capitalizes on the international isolation of Belarusian dictator Alyaksandr Lukashenka.
UkraineAlert by Vladislav Davidzon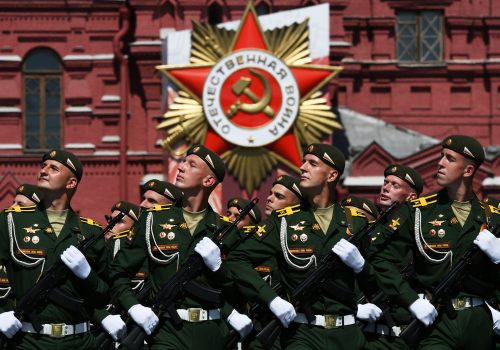 Wed, Jul 8, 2020
After more than five years of deadlock in Russia-Ukraine peace talks, it is obvious that fresh approaches are needed in order to end the war on Europe's eastern frontier and contain the Kremlin.
UkraineAlert by Oleksii Reznikov

Wed, May 15, 2019
Ukraine conducted its presidential election in accordance with democratic standards, despite clear evidence of Russian interference. The interference, however, was not extensive enough to affect the election's outcome or the actual voting process.
Report by Ukraine Election Task Force