Byron K. Callan, III
Partner
Capital Alpha Partners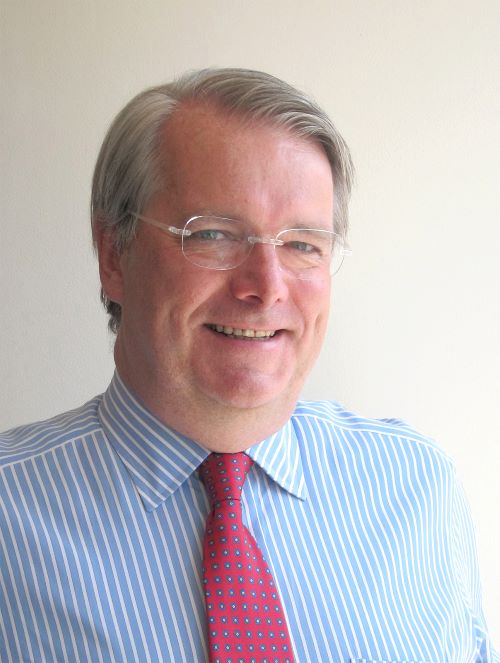 Byron Callan is Managing Director at Capital Alpha Partners, an independent research analysis firm, where he covers the defense sector and issues related to national security. He joined Capital Alpha in late 2010.
Prior to joining Capital Alpha, Callan was a Portfolio Manager at Lion's Path Capital where he focuses on industrials, aerospace and defense equities. Previously he was an analyst at the Perella Weinberg Partners' Aerospace Defense Security investment fund from 2007-2010.
Callan was a Senior Vice President at Prudential Equity Group, LLC from September 2005-2007. He was responsible for equity research of the aerospace/defense sector. From 1993-September 2005, he was First Vice President at Merrill Lynch where he also covered the aerospace/defense stocks and was Global Coordinator for this sector. He covered electronic warfare and engineering stocks as an equity analyst at Prudential Securities from 1984-1993.
Mr. Callan's research was recognized by "Institutional Investor" magazine, where he was ranked for a total of 15 years. In 2005, his research was cited by "Alpha" magazine. He testified before Congress in 2000 and appeared on "Wall Street Week with Louis Rukeyser" on three different occasions.
Callan participated in strategic crisis exercises at the Army War College in 2004 and 2005 and a DoD-sponsored industrial base war game on tactical military aviation in 2008. He contributed to an Institute for Defense Analysis study on defense contract profit policy that was published in October 2008 and has had book reviews published in the "Journal of Military History." In 2012-2014, Callan was named to the "Defense News 100 Most Influential People U.S. Defense" list. He was on "Aviation Week's" Top Performing Companies" advisory team and writes a column for that publication.
He has an MBA from Columbia University and a BA with Special Honors from George Washington University. Callan is a member of the Atlantic Council and Chatham House
Mr. Callan is married to the former Allison Burrow of New Orleans and they have three children. He divides his time between Washington, DC, Connecticut and Vermont.