In 2022, we were thrilled to gather again in person for the first time since the COVID-19 pandemic, with our 360/Open Summit in Brussels. We partnered with that year's all-virtual RightsCon to bring our overlapping communities a conversation between Secretary of State Antony Blinken and Nobel Prize winner Maria Ressa.
This year, we're excited to build on that partnership and bring our 360/OS programming to RightsCon in Costa Rica June 5-7. As part of our 360/OS: Around the World, we'll be previewing our forthcoming Task Force for a Trustworthy Future Web report, gathering human rights leaders to talk digital frameworks in Africa, discussing disinformation in Latin America and as a weapon of war in Ukraine, exploring the impact online harassment has on women in political life, and drilling down on what's to come with the European Union's Digital Services Act. We'll be cross programming one session with our team at Riga Stratcom Dialogue, featuring our very own Ukraine-based Roman Osadchuk and Managing Editor, Andy Carvin. Make sure to check out the rest of our 360/OS in Riga programming too!
On "day zero" (June 5), four of our global researchers will host English and Spanish-language Digital Sherlocks trainings focused on building OSINT capacity to advance human rights, open to the full RightsCon community. Make sure to sign up to reserve your space! And don't forget to check out the rest of RightsCon Costa Rica's incredible programming – click here to sign up and see the full RightsCon site.
As our team goes around the world and back, we want you to come along. Check out all our 360/OS sessions here. You can also follow along on our Facebook, Twitter, Instagram, and LinkedIn pages using the hashtag #360OS and #360CostaRiga. If you have any questions or would like more information, please contact dfrlab@atlanticcouncil.org.
Going to RightsCon Costa Rica?
Let us know if you'll be attending RightsCon Costa Rica and we'll do our best to connect on the ground!
360/OS RightsCon sessions

Digital Sherlocks: Strengthening human rights advocacy through OSINT and counter-disinformation skills

June 5
English: 12:30-13:45 p.m. CST
Spanish: 14:00-15:15 p.m. CST
In-person training
Register

Needs, capacities, and solutions to strengthen Venezuela's digital information ecosystem

Private Session

Centering human rights in the African Union's digital transformation strategy

Private Session
Interested in Joining?


Disinformation as a tool of war: The case of Russia's invasion of Ukraine

June 7
7:45-8:45 a.m. CST
Live Steam
Register


Building healthier digital ecosystems for women's political participation
June 7
14:00-14:45 p.m. CST
Live Stream
Register

Call to engage in the implementation of the DSA and DMA in the EU
June 8
10:30-10:45 a.m. CST
Live Stream
Register
RightsCon Coverage
Past RightsCon sessions
Always see what we have coming up! Subscribe to The Source: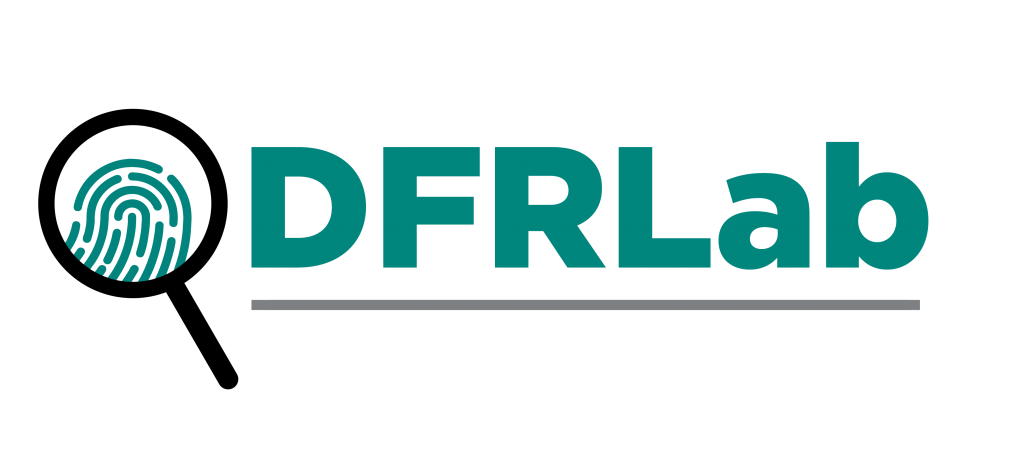 The Atlantic Council's Digital Forensic Research Lab (DFRLab) has operationalized the study of disinformation by exposing falsehoods and fake news, documenting human rights abuses, and building digital resilience worldwide.