This year, on June 7-8, as part of DFRLab's flagship 360/Open Summit: Around the World, we're headed to NATO StratCom COE's annual Riga StratCom Dialogue in Latvia. The Dialogue gathers hundreds of experts, practitioners, and top-level policymakers from across disciplines and around the world. At the conference, these experts discuss the ongoing war on their doorsteps, emerging technology, artificial intelligence, and strategic geopolitical shifts fueled by technological rivalry.
We'll be bringing DFRLab leadership and some of our expert researchers from the region to share insights on Russia's approach to the information environment as a weapon of war; its engagement and interests outside of Ukraine, including Armenia, Moldova, and Sudan; and how OSINT techniques are evolving to keep track of it all.
In addition to Atlantic Council's Vice President for Technology Programs and Strategy Graham Brookie on the mainstage, we'll be cross programming one session with our team at RightsCon, featuring our very own Ukraine-based Roman Osadchuk and Managing Editor, Andy Carvin. Make sure to check out the rest of our 360/OS in Costa Rica programming too! During the Riga Stratcom Dialogue conference five of the DFRLab's researchers will share step-by-step walk-through discoveries of information influence campaigns around the globe.
The Atlantic Council's Digital Forensic Research Lab (DFRLab) has worked closely with the NATO Strategic Communications Centre of Excellence (COE) based in Riga since 2016. StratCom is a multinational, independent research organization, which has worked with DFRLab to build analysis and understanding of foreign influence in digital ecosystems.
As our team goes around the world and back, we want you to come along. Check out all of our 360/OS sessions here. You can also follow along on our Facebook, Twitter, Instagram, and LinkedIn pages using the hashtag #360OS and #360CostaRiga. If you have any questions or would like more information, please contact dfrlab@atlanticcouncil.org.
Going to Riga StratCom Dialogue?
Let us know if you'll be attending Riga StratCom Dialogue and we'll do our best to connect on the ground!
360/OS Riga StratCom Dialogue sessions
Past sessions with StratCom COE
Always see what we have coming up! Subscribe to The Source: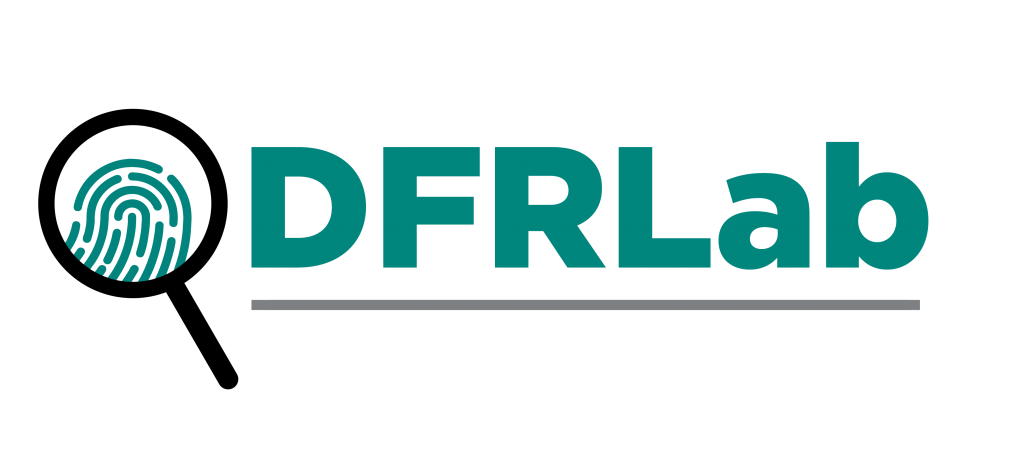 The Atlantic Council's Digital Forensic Research Lab (DFRLab) has operationalized the study of disinformation by exposing falsehoods and fake news, documenting human rights abuses, and building digital resilience worldwide.