President of the Open Society Foundations Mark Malloch-Brown provides remarks at the Digital Forensic Research Lab's 360/StratCom 2021 forum, held on the margins of the Biden Administration's Summit for Democracy.
Over the course of three days, the forum convened government officials from allied countries with civil society leaders and industry representatives for a series of private and public conversations on everything from digital policy and tech governance to accountable information ecosystems and what it means to be proactively democratic in a hyperconnected world.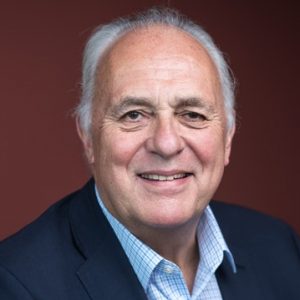 President
Open Society Foundations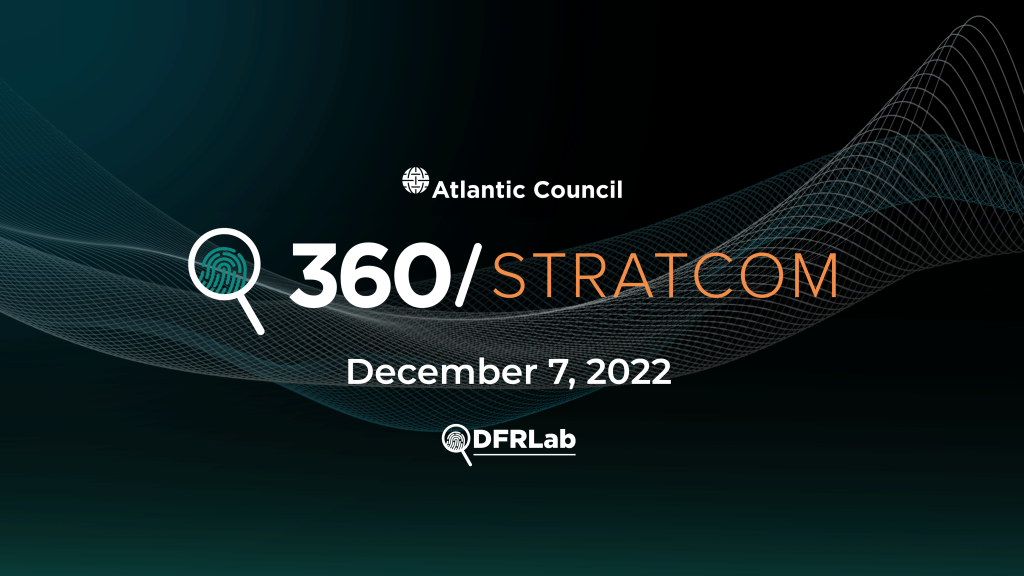 360/StratCom is DFRLab's annual, premier government-to-government forum focused on working with allies and partners to align free and open societies in an era of contested information.