On December 6-8, 2021, the Atlantic Council's Digital Forensic Research Lab (DFRLab) will host its annual government-to-government forum, 360/StratCom, on the margins of the Biden Administration's Summit for Democracy. The event will complement the Summit and lay a foundation for conversations on tech and its impact on democratic trends, alongside other urgent issues centered at the Summit. Over the course of three days, the forum will convene government officials from allied countries with civil society leaders and industry representatives for a series of private and public conversations on everything from digital policy and tech governance to accountable information ecosystems and what it means to be proactively democratic in a hyperconnected world.
In addition to its usual tech-related focus, this year's 360/StratCom will include panels and high-profile discussions from centers across the Atlantic Council, covering everything from fighting corruption to countering global authoritarianism.
360/StratCom is designed to kickstart discussions and frame the opportunities for progress on urgent issues over the course of the "year of action" and through related efforts launched at the Danish "Technology for Democracy" summit.
The global community is at a crossroads, and technology runs through every challenge to and solution for the democratic world. Ensuring that the universal rights we count on offline are extended to our online world is an essential and existential task, requiring the action of every part of democratic society. This year's 360/StratCom will be an opportunity to begin that work.
We hope you will join us in December to get started.
Agenda
Coverage
Transcripts
Hear from our 2020 participants
Partners

Sponsors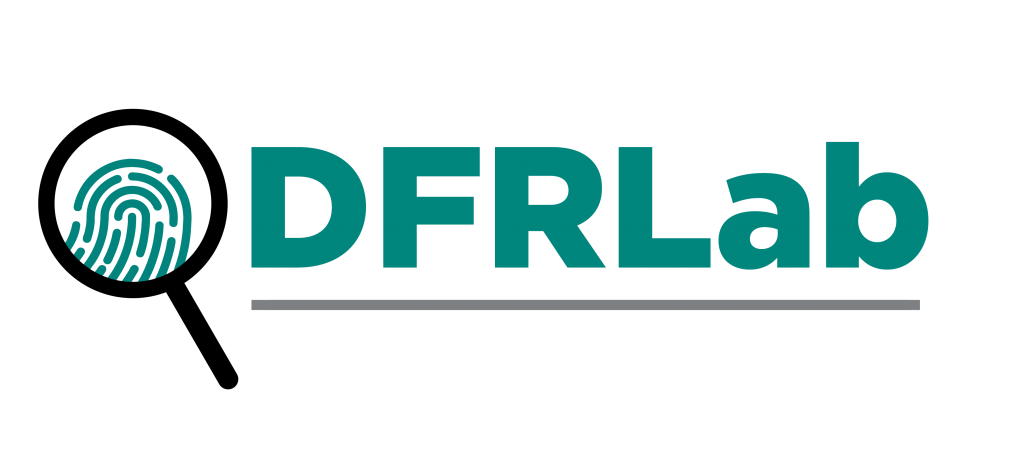 The Atlantic Council's Digital Forensic Research Lab (DFRLab) has operationalized the study of disinformation by exposing falsehoods and fake news, documenting human rights abuses, and building digital resilience worldwide.