About the Strategy Challenge
Now entering its twelfth year globally, the Cyber 9/12 Strategy Challenge is a one-of-a-kind cyber competition designed to provide students from across academic disciplines with a deeper understanding of the policy and strategy challenges associated with management of tradeoffs during a cyber crisis. Part interactive learning experience and part competitive scenario exercise, it challenges students to respond to a realistic, evolving scenario of international cyber crisis, analyze the threat it poses to national, international, and private-sector interests, and provide recommendations on the best course of action to mitigate the crisis. Since its establishment in Washington, DC in 2012, the competition has expanded its reach globally, with regional competitions across the United States, as well as in London, Dundee, Geneva, Paris, Santo Domingo, Tashkent, and Cape Town.
Through the competition, students have the unique opportunity to interact with expert mentors and high-level cyber professionals while developing valuable skills in policy analysis and presentation. To date, the competition has engaged over one thousand students from universities in the United States, Europe, Latin America, Indo-Pacific, Africa, Central Asia, and the Middle East. Through its unique crisis scenario format, mentorship, recruiting, and networking opportunities, the Cyber 9/12 Strategy Challenge has expanded its global reach, will continue to build on its reputation as a pipeline for the next generation of cyber policymakers, and will continue to grow as a global community of multidisciplinary cybersecurity professionals.
A major cyber attack has occurred—how should your nation respond?
Why Cyber 9/12? For years, policymakers have explored what a catastrophic cyberattack might look like – in the United States, the terms "Cyber Pearl Harbor" or "Cyber 9/11" were regularly referenced. In 2012, the Cyber Statecraft Initiative took this debate and examined it from a different point of view. In anticipation of national cyber crises, like a Cyber 9/11, how can we train future cyber policy leaders to handle the crisis? how can we prepare them for the day after the incident, the Cyber 9/12. In the 12 years since Cyber 9/12 was established, the competition program has grown into an internationally recognized brand and experience for students interested in cyber policy.

Preparation materials
Locations
For the 2023-24 competition season, the Strategy Challenge will take place in:
Cape Town, South Africa on August 18-19, 2023;
Miami, FL on September 13-14, 2023;
New York, NY on October 13-14, 2023;
Dundee, UK on November 16-17, 2023;
Austin, TX on January 27-28, 2024;
London, UK on February 20-21, 2024;
Washington, DC on March 15-16, 2024.
Dates and additional locations will be added soon, be sure to check our website and our Twitter regularly for updates.
Dundee, UK | 16-17 November 2023
In partnership with Dewar Cyber Consulting Ltd (DCC Ltd), the Scottish Government and Abertay University, this second edition of the Cyber 9/12 Strategy Challenge will take place at the newly launched cyberQuarter in Dundee, Scotland, United Kingdom. Students will work together to craft actionable policy recommendations in response to a scenario that examines cyber threats to resilience. This competition is only open to students enrolled in colleges and universities based in Scotland.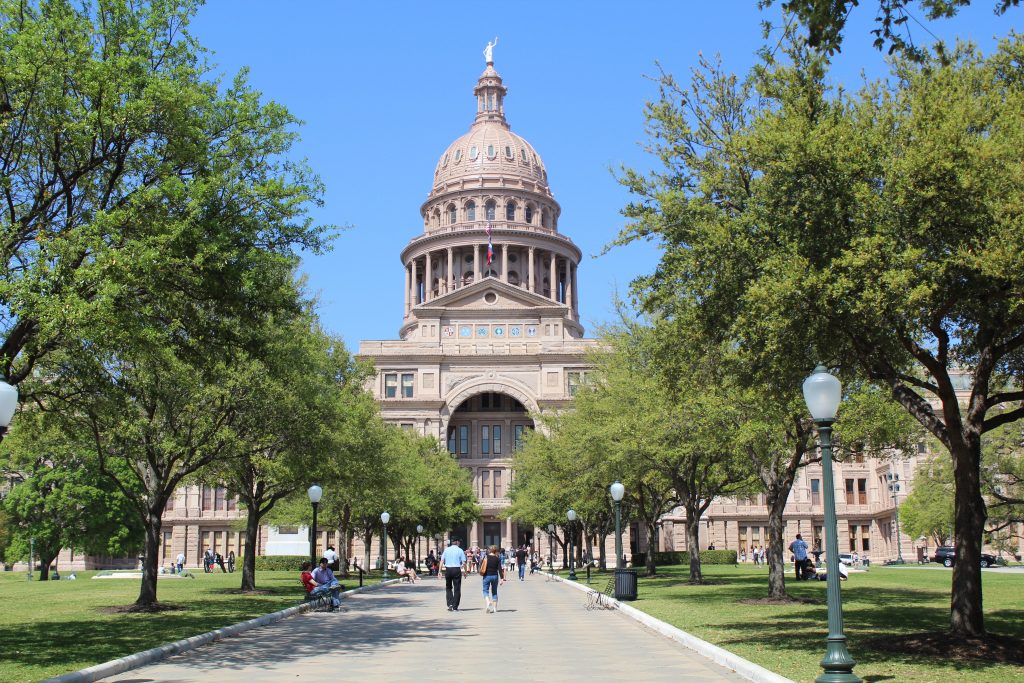 London, UK | 20-21 February 2024
In partnership with senior British government and industry stakeholders, student teams will compete to steer the UK through a large scale cyber crisis impacting businesses and critical services. Mixed discipline, creative teams will need to understand not just the technology and strategy challenge they are faced with but then also present potential solutions to senior government and industry decision makers on their options in the face of a cyber security crisis.
Registration for this competition is open. Interested teams & judges can register here.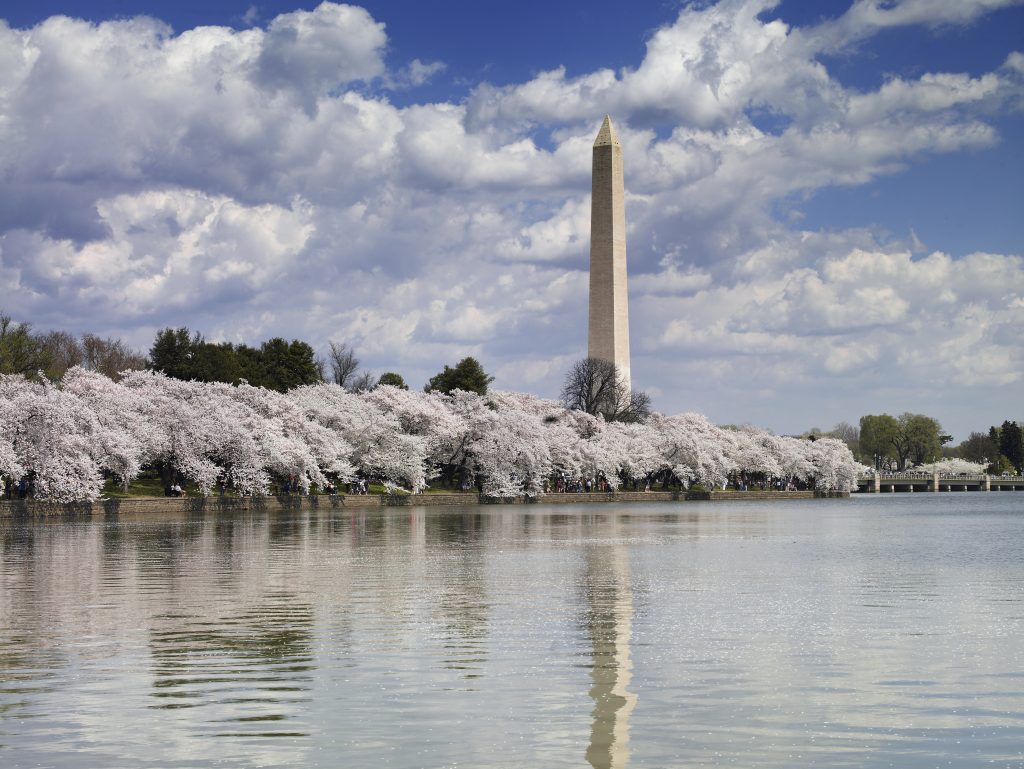 Geneva, Switzerland
In partnership with the Geneva Centre for Security Policy (GCSP), students respond to a major cyber crisis. Competitors provide recommendations balancing individual national approaches and a collective crisis management response, considering capabilities, policies, and governance structures of NATO, EU, and individual nations. The competition fosters a culture of cooperation and a better understanding of these organizations and their member states in responding to cyberattacks.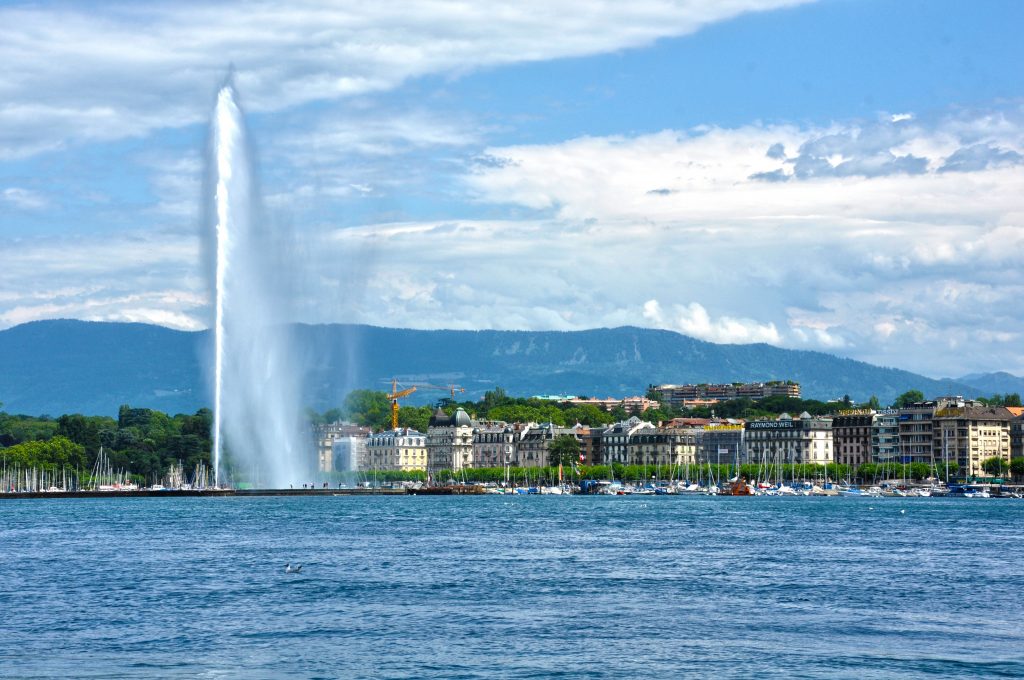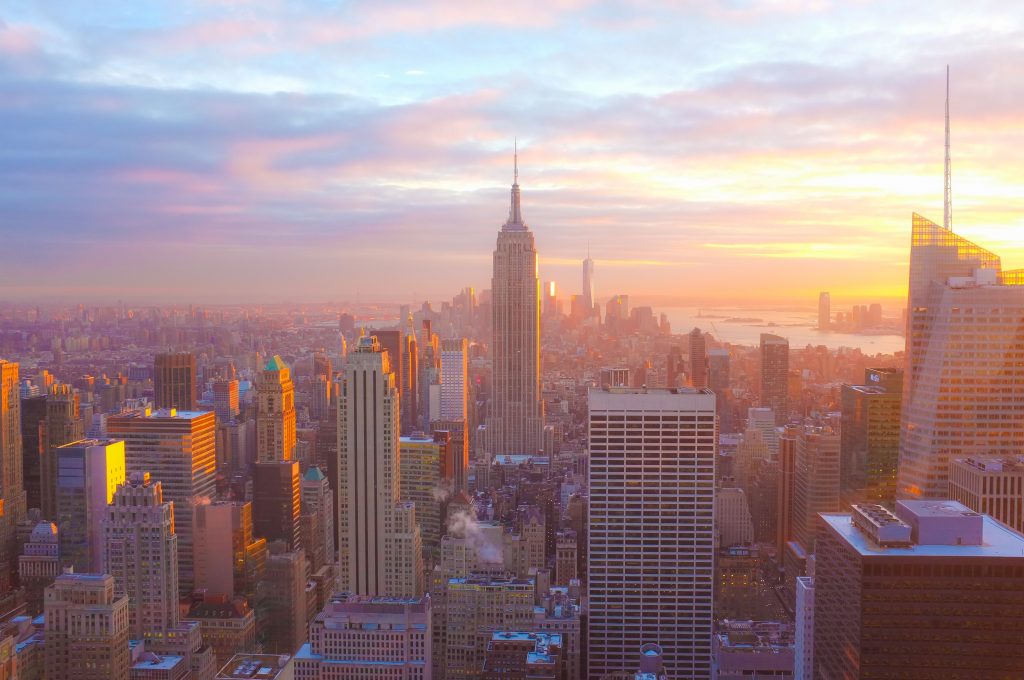 Miami, Florida
This is a hybrid Cyber 9/12 Strategy Challenge, hosted in partnership with the Florida International University Gordon Institute for Public Policy. Tackling regional dynamics in Latin America and asking competitors to balance national security with the many policy implications at play, perhaps the most complex Cyber 9/12 yet.
The NextGen Fund
Cyber 9/12 is a singular opportunity to sharpen the leading edge of the cyber skills pipeline through competition, training, and teamwork. This pipeline is not yet sufficiently diverse however, reflecting a critical challenge for the broader cybersecurity community. Cybersecurity benefits from a richer set of voices and perspectives, in the analysis, at the keyboard, and in the boardroom.
Making Cyber 9/12 accessible to underrepresented students and nascent professionals in the cybersecurity community is more than a goal, it's a core requirement. The NextGen Fund builds on Cyber 9/12's legacy as a unique global competition and history of innovation to bring the best and the brightest into the cyber workforce of the future.
Supported by: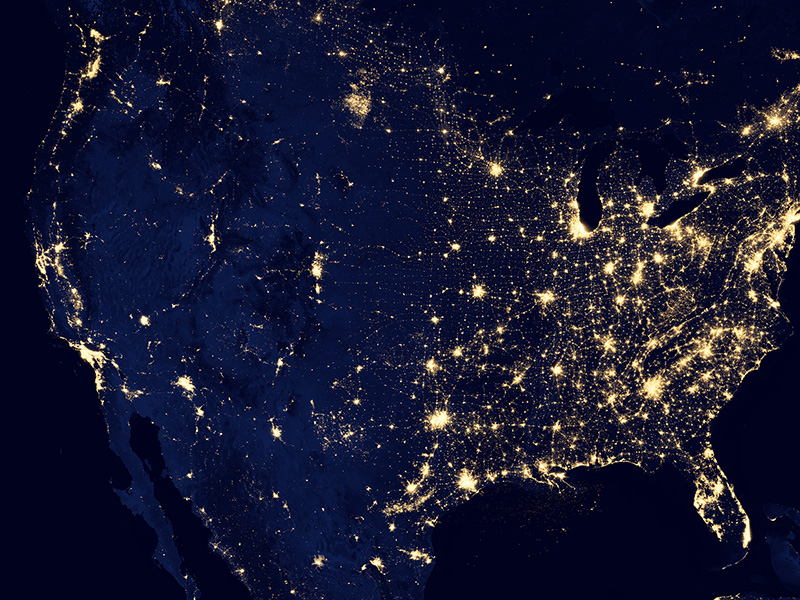 The Atlantic Council's Cyber Statecraft Initiative, under the Digital Forensic Research Lab (DFRLab), works at the nexus of geopolitics and cybersecurity to craft strategies to help shape the conduct of statecraft and to better inform and secure users of technology.