Featured content

Tue, Aug 27, 2019
The Kremlin counts on using this goodwill to lead us into a trap of fatal mistakes.
UkraineAlert by Arseniy Yatsenyuk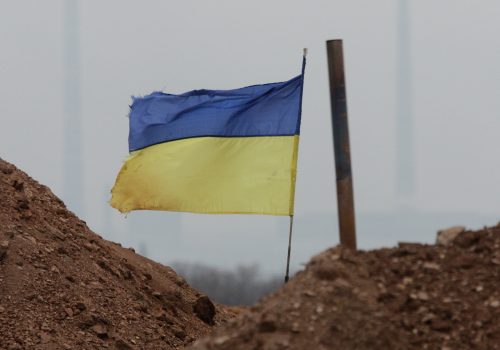 Wed, Nov 21, 2018
Territories between great powers—borderlands—have always been areas of strife. So it is with the countries caught between Russia and the West, those that were once part of the Soviet Union or firmly within its sphere of influence.
Report by John Herbst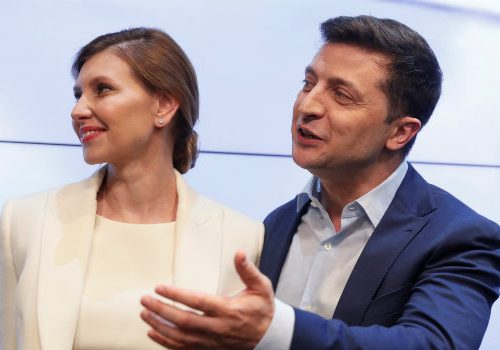 Wed, Aug 14, 2019
When you come to Washington, we will welcome you with open arms.
UkraineAlert by Melinda Haring
Latest content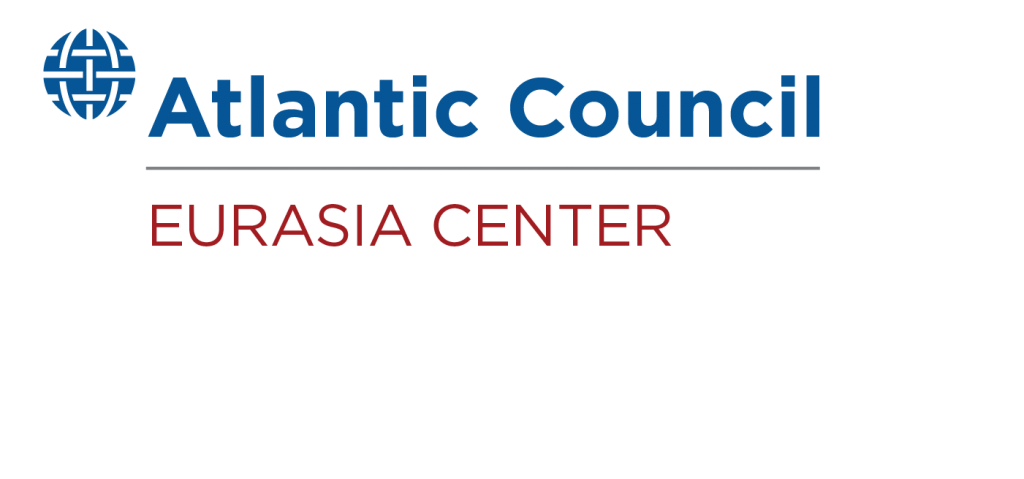 The Eurasia Center's mission is to enhance transatlantic cooperation in promoting stability, democratic values and prosperity in Eurasia, from Eastern Europe and Turkey in the West to the Caucasus, Russia and Central Asia in the East.