The Atlantic Council's GeoEconomics Center and the Digital Dollar Project are hosting a first-of-its-kind convening of leaders from international financial institutions, central banks, businesses, technology providers, and governments on November 28, 2023.
Over one hundred countries around the world are now exploring a Central Bank Digital Currency (CBDC) and there are approximately two hundred globally distributed stablecoins, most of which are backed by the U.S. dollar. This conference will offer the first-of-its kind convening of international financial policymakers and launch new research on critical areas in this rapidly developing field. The goals of this conference are to level-set on the key technology and policy considerations before a country decides to develop a CBDC, outline areas of potential public-private cooperation, and create a roadmap to eventual global standards.
CBDCs and dollar-backed stablecoins are increasingly relevant to domestic and international financial infrastructure. However, in the absence of international standards, dozens of different models with varying degrees of safety, privacy, and efficiency are being built worldwide. As the issuer of the world's reserve currency and "peg" of choice for 98 percent of all stablecoins, the United States should play a key role in international standard-setting regardless of whether the United States eventually issues a CBDC or not.
Join us on November 28 as we bring together the public and private sectors to discuss the next steps for a responsible future for digital currencies.
The full speaker lineup and detailed agenda will be announced in the coming weeks.
Keynote Speakers
Speakers
Knowledge Partners
Key themes
The conference will be built around five key themes:
Privacy
Building digital assets that protect individual's rights and civil liberties
Cybersecurity and resilience
Ensuring a safer financial system for the future
Financial inclusion
Fostering healthier economies
Cross-border transferability
Exchanging wholesale and retail assets between banks
Competition and innovation
Developing central bank assets that are transferable and complement traditional finance and new private digital assets
Reports
Trackers
Further reading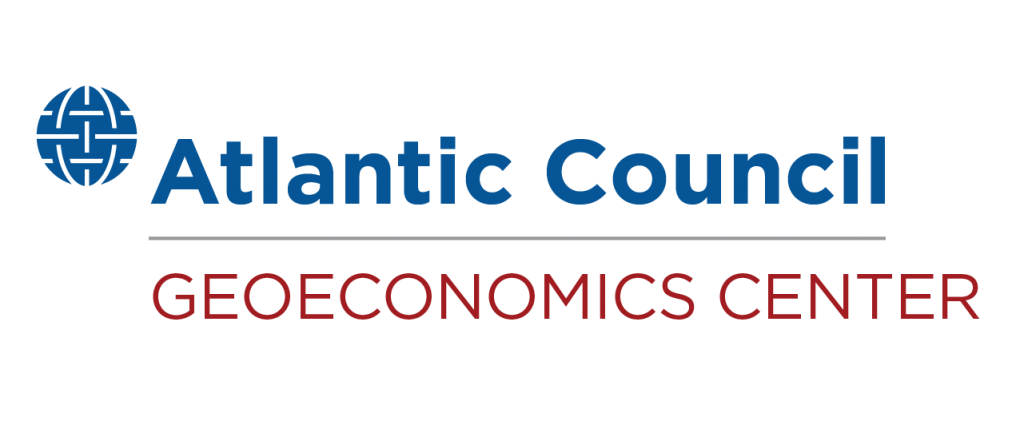 At the intersection of economics, finance, and foreign policy, the GeoEconomics Center is a translation hub with the goal of helping shape a better global economic future.


The Digital Dollar Project (DDP) encourages research and public discussion on the potential advantages and challenges of a digital dollar. DDP identifies options for a CBDC solution to help enhance monetary policy effectiveness and financial stability; provide needed scalability, security, and privacy in retail, wholesale, and international payments; and integrate with existing financial infrastructures, including US Federal Reserve-related projects.