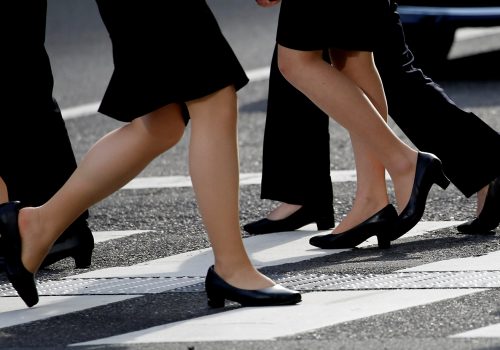 Thu, Aug 15, 2019
Numerous studies demonstrate the statistically significant relationship between increasing the number of women in senior management and on corporate boards, and accelerating company performance.
New Atlanticist by Dr. Alexis Crow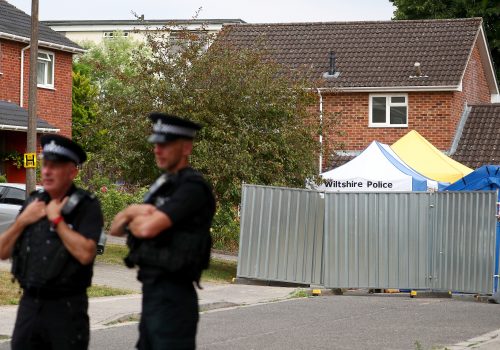 Mon, Aug 5, 2019
Muddied signals, weak sanctions, and uncertain rollout are no way to respond to Putin's continuing misdeeds.
New Atlanticist by Daniel Fried, Brian O'Toole, and David Mortlock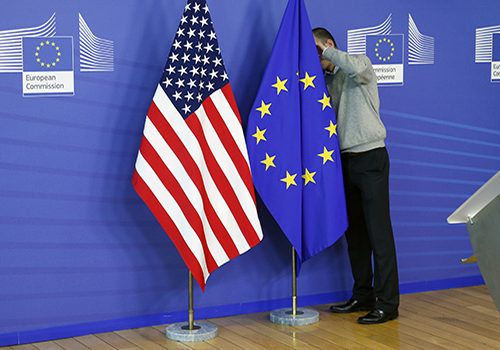 Thu, Jun 20, 2019
US exports and jobs can increase if the United States and the EU eliminate current tariffs on industrial goods and reduce the compliance costs of exporting across the Atlantic.
New Atlanticist by Antonio de Lecea
All commentary & analysis