Shareable graphic

General promotional posts for X (formerly Twitter), Facebook, and LinkedIn
Register
We look forward to your participation at the eighth Global Energy Forum in Dubai! Register to learn more.
Keep up with the latest from the Global Energy Center!
Sign up below for program highlights, event invites, and analysis on the most pressing energy issues.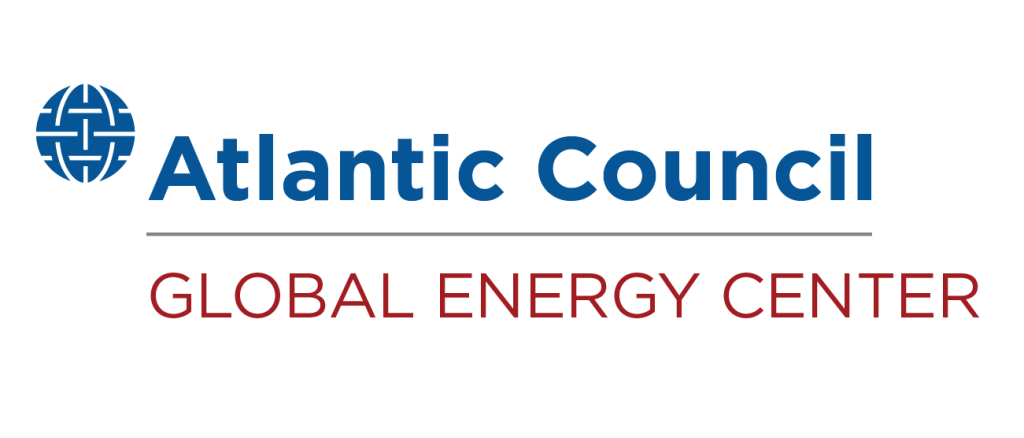 The Global Energy Center develops and promotes pragmatic and nonpartisan policy solutions designed to advance global energy security, enhance economic opportunity, and accelerate pathways to net-zero emissions.