What will happen when the United Nations arms embargo on Iran expires on October 18, 2020? The Trump administration is trying to persuade other UN Security Council members to agree to a new arms embargo, in part by threatening to invoke the "snapback" provisions of the 2015 Joint Comprehensive Plan of Action (JCPOA) that can only be invoked by a "participant" in the JCPOA—which the Trump administration withdrew from in May 2018.
Whether the arms embargo expires or is extended will have major implications for the United States' partners, competitors, and the Middle East. Read on and watch the video from our June 10 event for analysis by experts with insight into the perspectives of the JCPOA signatories and much of the Middle East.
Our blog pieces
Events
Explore more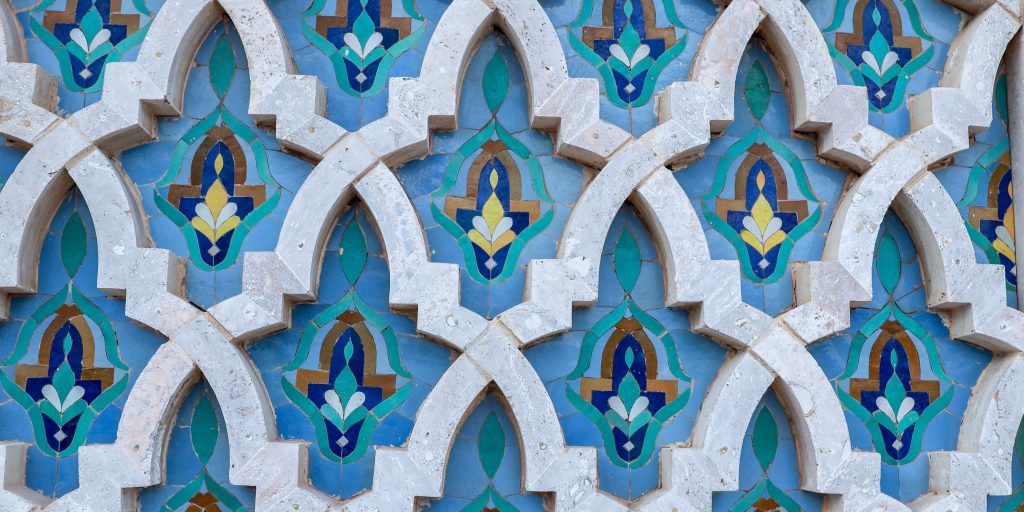 Working with allies and partners in Europe and the wider Middle East to protect US interests, build peace and security, and unlock the human potential of the region.