Featured commentary and analysis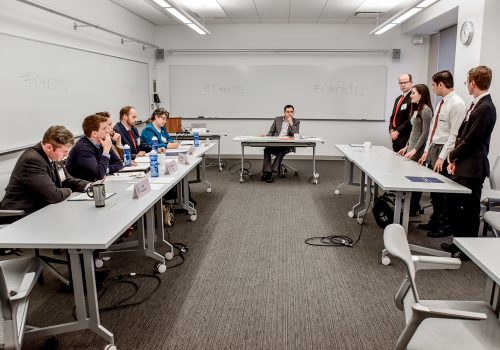 Mon, Jan 13, 2020
One of the most important barriers to robust global cybersecurity is the shortage of capable individuals in the workforce pipeline. By 2021, predictions suggest that the world will have more than 3.5 million unfilled cybersecurity jobs, with both the private and public sectors facing hiring shortages. While the United States has budding international relations, cybersecurity, and IT-focused academic programs, very little has been done to address the interaction between them, which will be crucial for the success of future cybersecurity professionals.
New Atlanticist by Will Loomis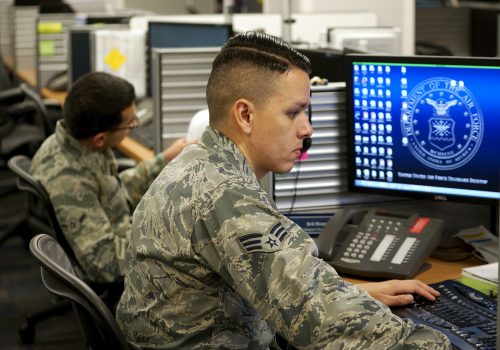 Mon, Oct 28, 2019
Conventional wisdom would suggest that scaled-up capabilities, growing competition, and the proliferation of malware across cyberspace presents a legitimate risk of escalation in state conflict, transcending the cyber domain toward the kinetic. However, recent history has shown that states have more often availed themselves of their offensive cyber arsenals to achieve surprisingly de-escalatory effects.
New Atlanticist by Simon Handler

Wed, Oct 9, 2019
The Kazakh case serves as an example of irresponsible cyber statecraft, when governments use cyberspace and technological tools to achieve specific political goals, placing the rights of citizens, as well as their political legitimacy, on the line.
New Atlanticist by Safa Shahwan
All timely commentary & analysis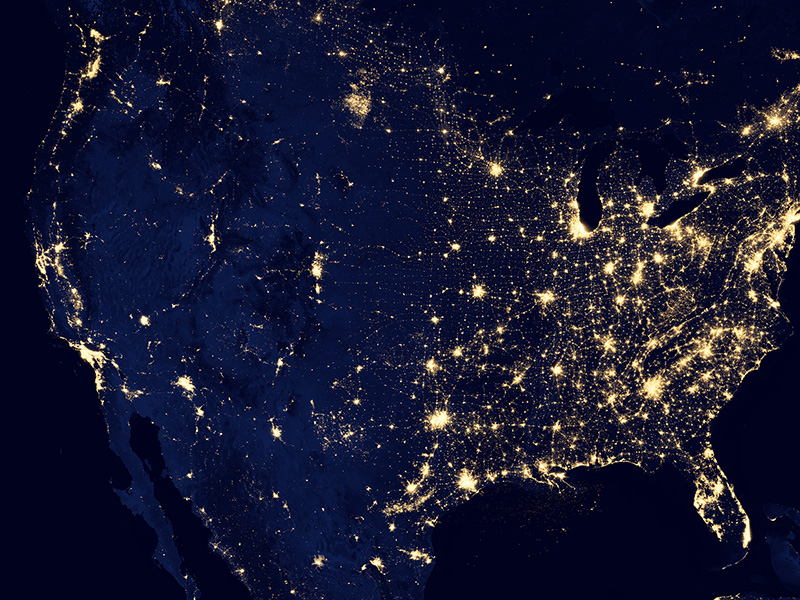 The Atlantic Council's Cyber Statecraft Initiative, within the Scowcroft Center for Strategy and Security, works at the nexus of geopolitics and cybersecurity to craft strategies to help shape the conduct of statecraft and to better inform and secure users of technology.