Event recaps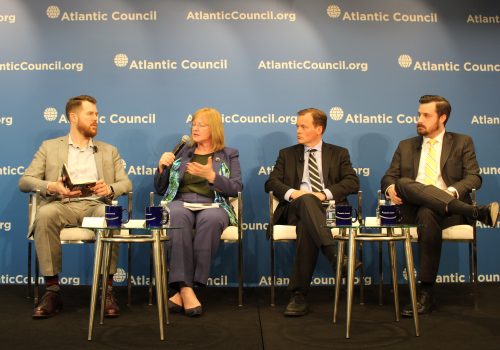 Wed, Mar 27, 2019
On March 27, 2019, the Atlantic Council's Cyber Statecraft Initiative, housed within the Scowcroft Center for Strategy and Security, hosted a public panel to discuss supply chain cybersecurity. The timely discussion, underwritten by Raytheon, followed on the heels of the March 25 disclosure that computer hardware company ASUS had unwittingly been delivering malicious software to ASUS computer owners via its automatic software update utility.
Cyber Risk Wednesdays by Jared Zimmerman
Program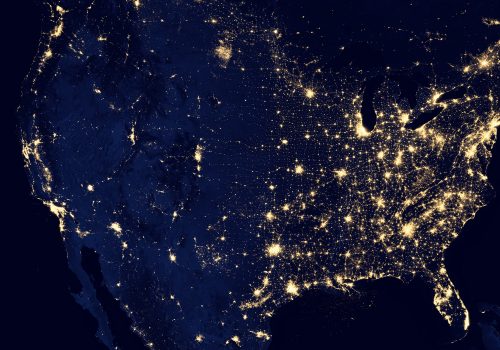 Working at the nexus of geopolitics and cybersecurity to craft strategies to help shape the conduct of statecraft and to better inform and secure users of technology.
Read More