Highlighted content

Mon, Mar 1, 2021
Offensive cyber capabilities run the gamut from sophisticated, long-term disruptions of physical infrastructure to malware used to target human rights journalists. As these capabilities continue to proliferate with increasing complexity and to new types of actors, the imperative to slow and counter their spread only strengthens.
Issue Brief by Winnona DeSombre, Michele Campobasso, Dr. Luca Allodi, Dr. James Shires, JD Work, Robert Morgus, Patrick Howell O'Neill, and Dr. Trey Herr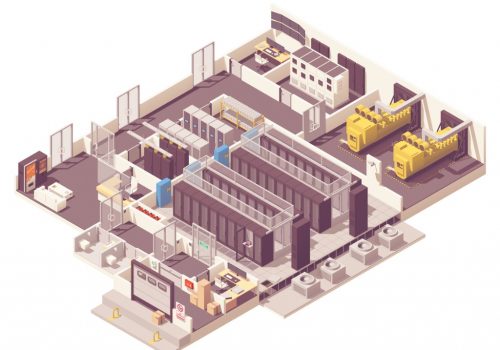 Mon, Aug 31, 2020
Cloud computing providers are more than companies—they govern vast utility infrastructure, play host to digital battlefields, and are magnificent engines of complexity. Cloud computing is embedded in contemporary geopolitics; the choices providers make are influenced by, and influential on, the behavior of states. In competition and cooperation, cloud computing is the canvas on which states conduct significant political, security, and economic activity.
Report by Trey Herr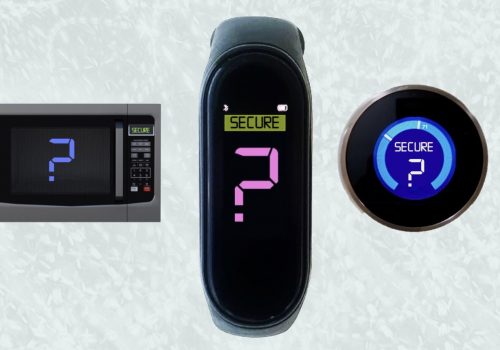 Mon, Jun 15, 2020
The Internet of Things (IoT) refers to the increasing convergence of the physical and digital worlds and it affects us all. Hundreds of "things" are being connected to the Internet and each other, with more than fifty billion devices expected to be connected by 2030. Many IoT devices are manufactured abroad at low cost with little consideration for security. How can we secure these devices, especially those manufactured outside the United States?
In-Depth Research & Reports by Nathaniel Kim, Trey Herr, and Bruce Schneier
All in-depth research & reports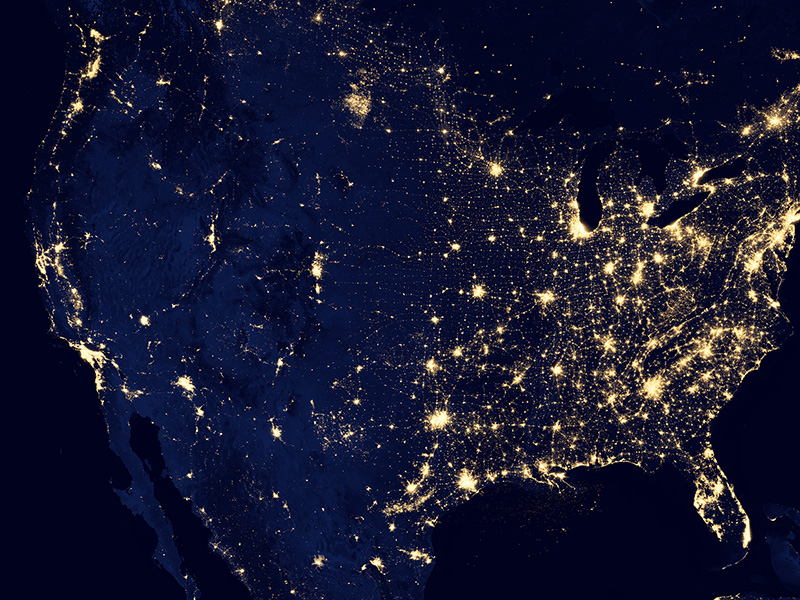 The Atlantic Council's Cyber Statecraft Initiative, within the Scowcroft Center for Strategy and Security, works at the nexus of geopolitics and cybersecurity to craft strategies to help shape the conduct of statecraft and to better inform and secure users of technology.