Highlighted content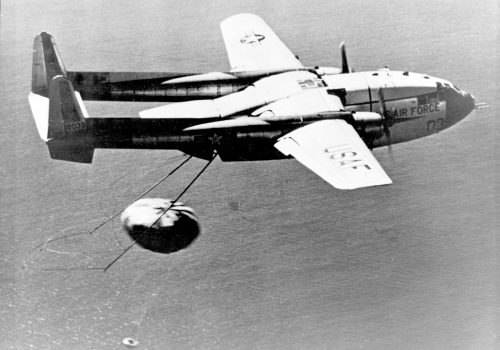 Mon, Dec 14, 2020
Defense organizations, by nature, confront unanticipated and highly impactful disruptions. They must adapt complex mission systems to withstand these disruptions and accomplish defined objectives. To ensure mission systems like the F-35 remain available, capable, and lethal in conflicts to come demands the United States and its allies prioritize the resilience of these systems.
Report by Trey Herr, Reed Porada, Simon Handler, Orton Huang, Stewart Scott, Robert Lychev, and Jeremy Mineweaser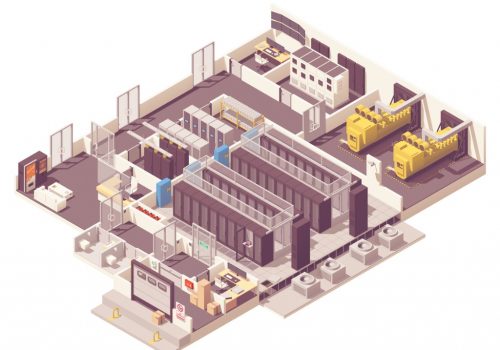 Mon, Aug 31, 2020
Cloud computing providers are more than companies—they govern vast utility infrastructure, play host to digital battlefields, and are magnificent engines of complexity. Cloud computing is embedded in contemporary geopolitics; the choices providers make are influenced by, and influential on, the behavior of states. In competition and cooperation, cloud computing is the canvas on which states conduct significant political, security, and economic activity.
Report by Trey Herr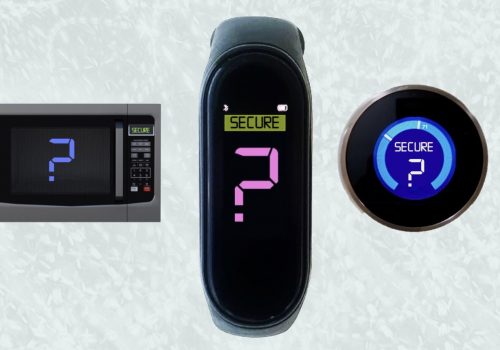 Mon, Jun 15, 2020
The Internet of Things (IoT) refers to the increasing convergence of the physical and digital worlds and it affects us all. Hundreds of "things" are being connected to the Internet and each other, with more than fifty billion devices expected to be connected by 2030. Many IoT devices are manufactured abroad at low cost with little consideration for security. How can we secure these devices, especially those manufactured outside the United States?
In-Depth Research & Reports by Nathaniel Kim, Trey Herr, and Bruce Schneier
All in-depth research & reports