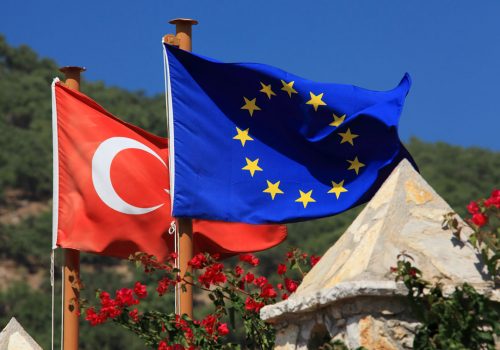 Tue, Jul 28, 2020
Turkey, the EU, and the United States have more in common than we do not in common, and the stakes are higher than anyone in these crazy times seems to understand. It is now high time that the EU and its member states treated Turkey as an accession-negotiating candidate and a strategic partner rather than as a rival.
TURKEYSource by Ambassador Faruk Kaymakcı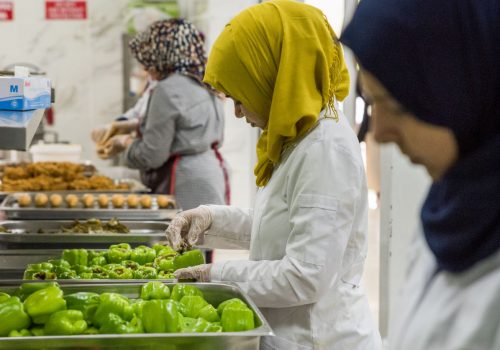 Tue, Jul 21, 2020
Turkey hopes the relatively successful integration of some four million Syrian war refugees into its economy will inspire other countries straining under a sudden, massive influx of migrants.
New Atlanticist by Larry Luxner

Wed, Jul 1, 2020
As one of its immediate impacts, the pandemic disrupted global supply chains and suppressed economic activities across the world, rekindling discussions about deglobalization. While these discussions do have some merits, declaring the end of globalization would be too naïve—there are still opportunities in competitive countries, like Turkey, for maintaining the globalized economy.
TURKEYSource by Necmettin Kaymaz
Programs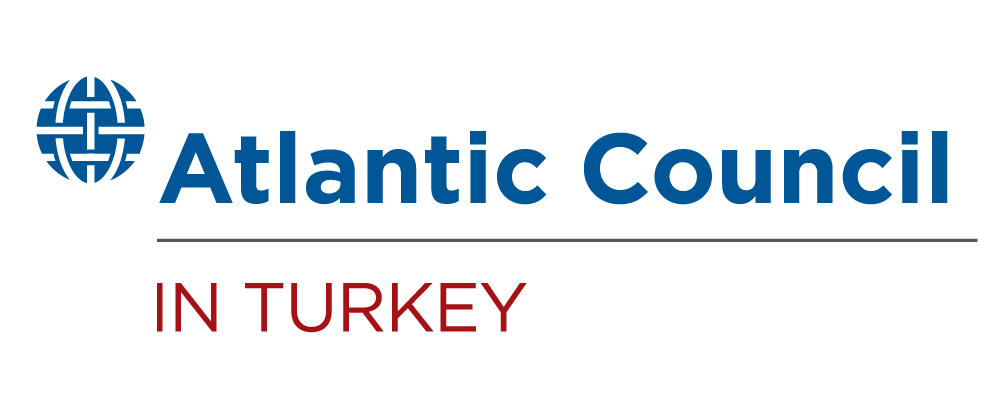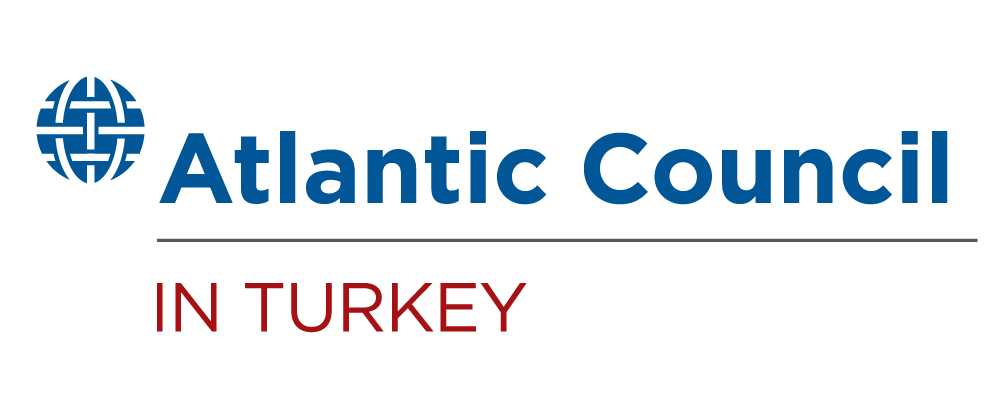 The Atlantic Council IN TURKEY, which is in charge of the Turkey program, aims to promote and strengthen transatlantic engagement with the region by providing a high-level forum and pursuing programming to address the most important issues on energy, economics, security, and migration.