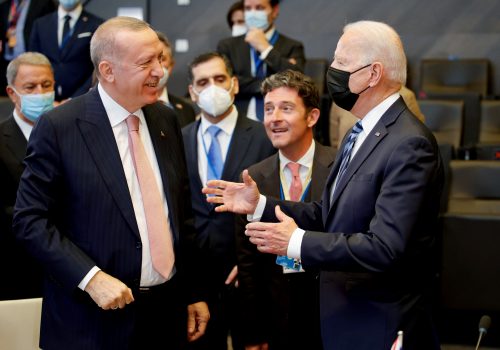 Mon, Jun 14, 2021
US President Joe Biden and Turkish President Recep Tayyip Erdoğan met on the sidelines of the NATO Summit in Brussels on June 14 for the first time since Biden's election. Atlantic Council experts offer their reactions on the meeting and its key takeaways.
TURKEYSource by Atlantic Council IN TURKEY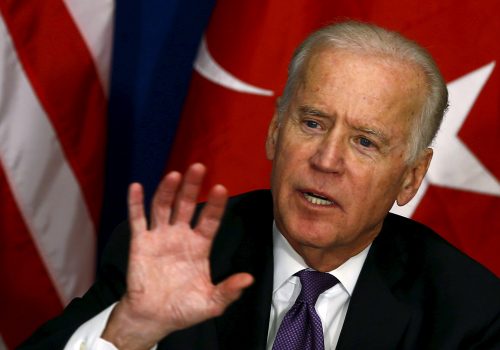 Thu, Mar 18, 2021
With Trump and his special affinity for Erdoğan gone, one would predict that the US-Turkey bilateral relationship would become more complicated. But rather than hunkering down for more confrontation, Erdoğan has opened the door for a reset of US-Turkey relations.
TURKEYSource by Matthew Bryza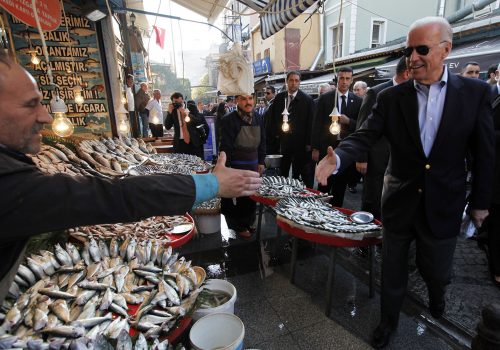 Thu, Dec 3, 2020
Turkey and the United States need to work to establish a fresh dialogue, compromise on their outstanding issues, and prepare the way for an active and beneficial partnership in the future.
TURKEYSource by Pinar Dost and Grady Wilson
Programs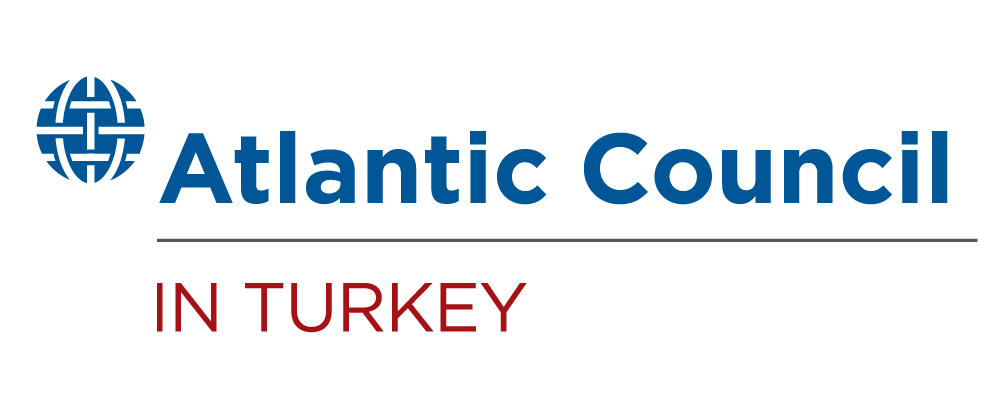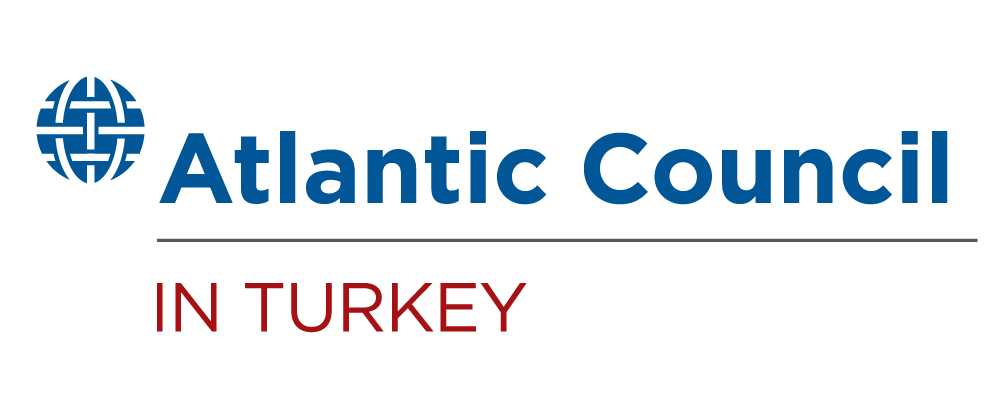 The Atlantic Council IN TURKEY, which is in charge of the Turkey program, aims to promote and strengthen transatlantic engagement with the region by providing a high-level forum and pursuing programming to address the most important issues on energy, economics, security, and migration.