Editor's picks
Mon, Jan 20, 2020
Many hoped President Zelenskyy's April 2019 election could break the deadlock in peace talks with Russia. However, it now looks like the best Ukraine can expect is a transition from hot war to frozen conflict. That may not be such a bad outcome, argues James Brooke.
UkraineAlert by James Brooke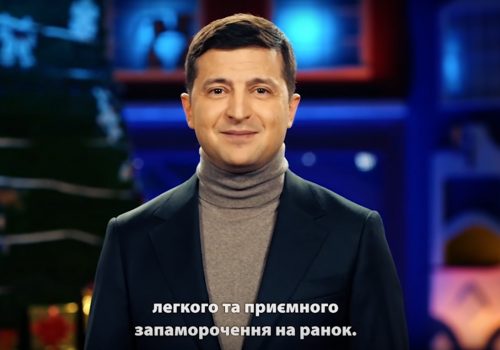 Wed, Jan 15, 2020
Ukrainian President Volodymyr Zelenskyy's New Year 2020 address to the nation was a bold call for unity at a time of acute sensitivity towards issues of national identity – but is Ukraine ready to embrace diversity with country still facing an existential threat from ongoing Russian aggression?
UkraineAlert by Bohdan Nahaylo
Sun, Jan 12, 2020
Is it appropriate for Ukrainian footballers to play for Russian clubs at a time when the two countries are engaged in the sixth year of an undeclared war? This debate highlights the broader discussion over the nature of ties between the two historically and culturally intertwined post-Soviet nations.
UkraineAlert by Andrew Todos
Latest analysis
Subscribe for the latest UkraineAlert
Waging peace in Eastern Ukraine
December 9 Normandy Summit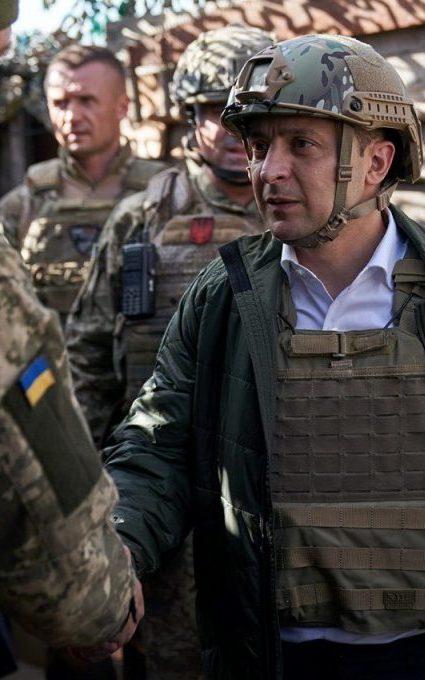 Following more than five years of conflict in Ukraine's east, the leaders of Ukraine, Russia, France, and Germany convened in Paris on December 9 to try to find a lasting peaceful solution to the war in eastern Ukraine. With more than 1.4 million people displaced and over 13,000 dead, the Normandy Summit leaders will need to find a solution to the conflict while safeguarding Ukraine's sovereignty and territorial integrity.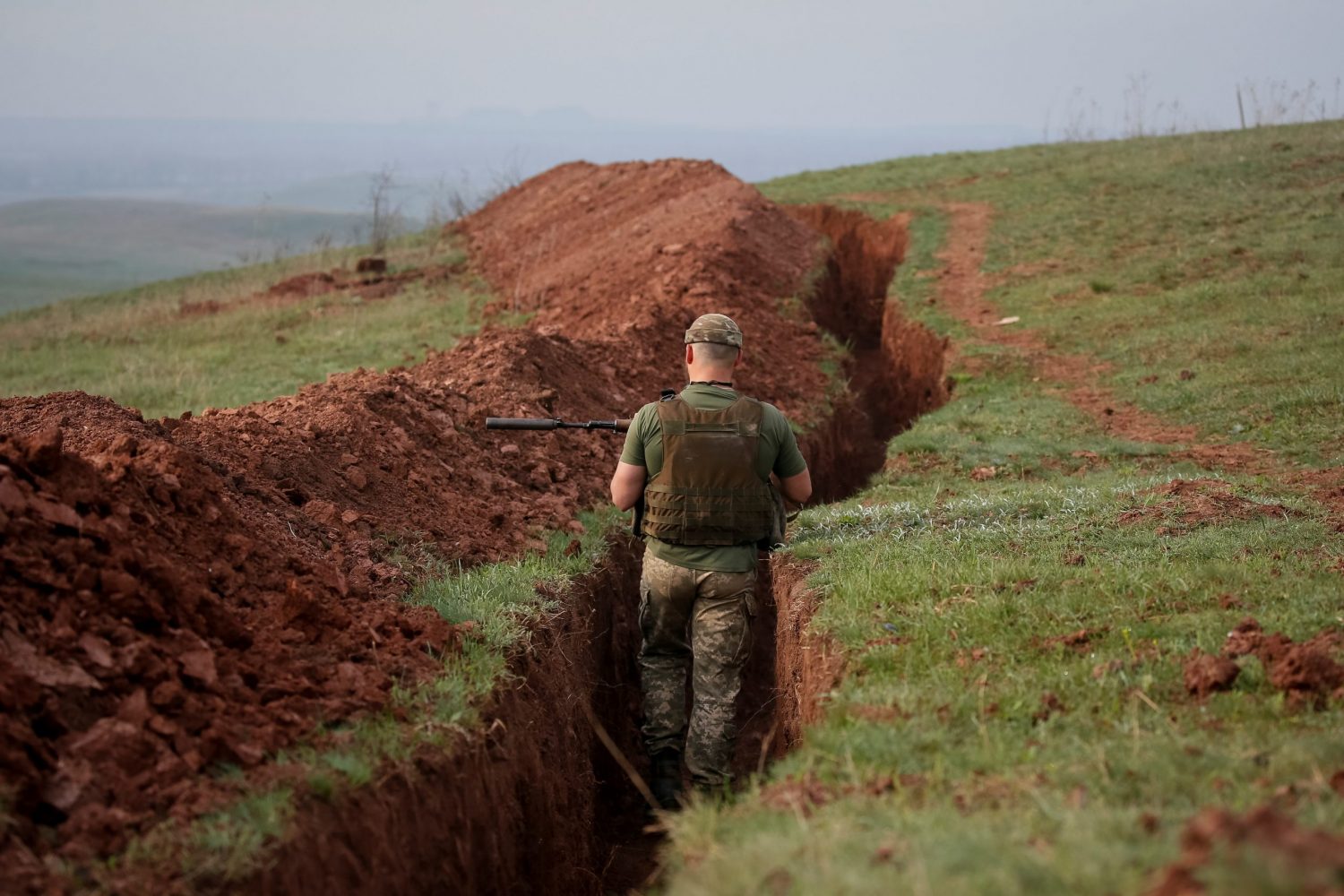 Thu, Dec 26, 2019
The Russia-Ukraine War enters its seventh year in 2020 with no sign of a compromise that could end the conflict. Could recent efforts to restart the peace process produce results during the coming twelve months?
Read More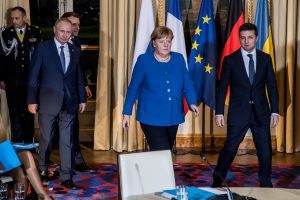 Wed, Dec 11, 2019
Monday's Normandy Four summit in the French capital saw German Chancellor Angela Merkel and France's Emmanuel Macron sitting down with Volodymyr Zelenskyy and Vladimir Putin in a bid to end years of deadly stalemate and bring to an end the undeclared war between Russia and Ukraine in the Donbas. What kind of impression did the long-awaited Paris summit make in Berlin?
UkraineAlert by Mattia Nelles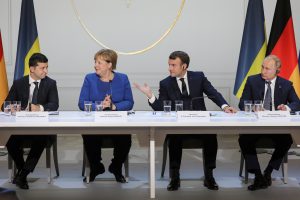 Thu, Dec 12, 2019
The diverging visions for a future peace settlement in Ukraine were on full display in Paris this week as Ukrainian President Volodymyr Zelenskyy and his Russian counterpart Vladimir Putin met for the first time. These differences were also evident in minor discrepancies that appeared in the Ukrainian and Russian language versions of the summit conclusions.
UkraineAlert by Petro Burkovskyi
Nord Stream 2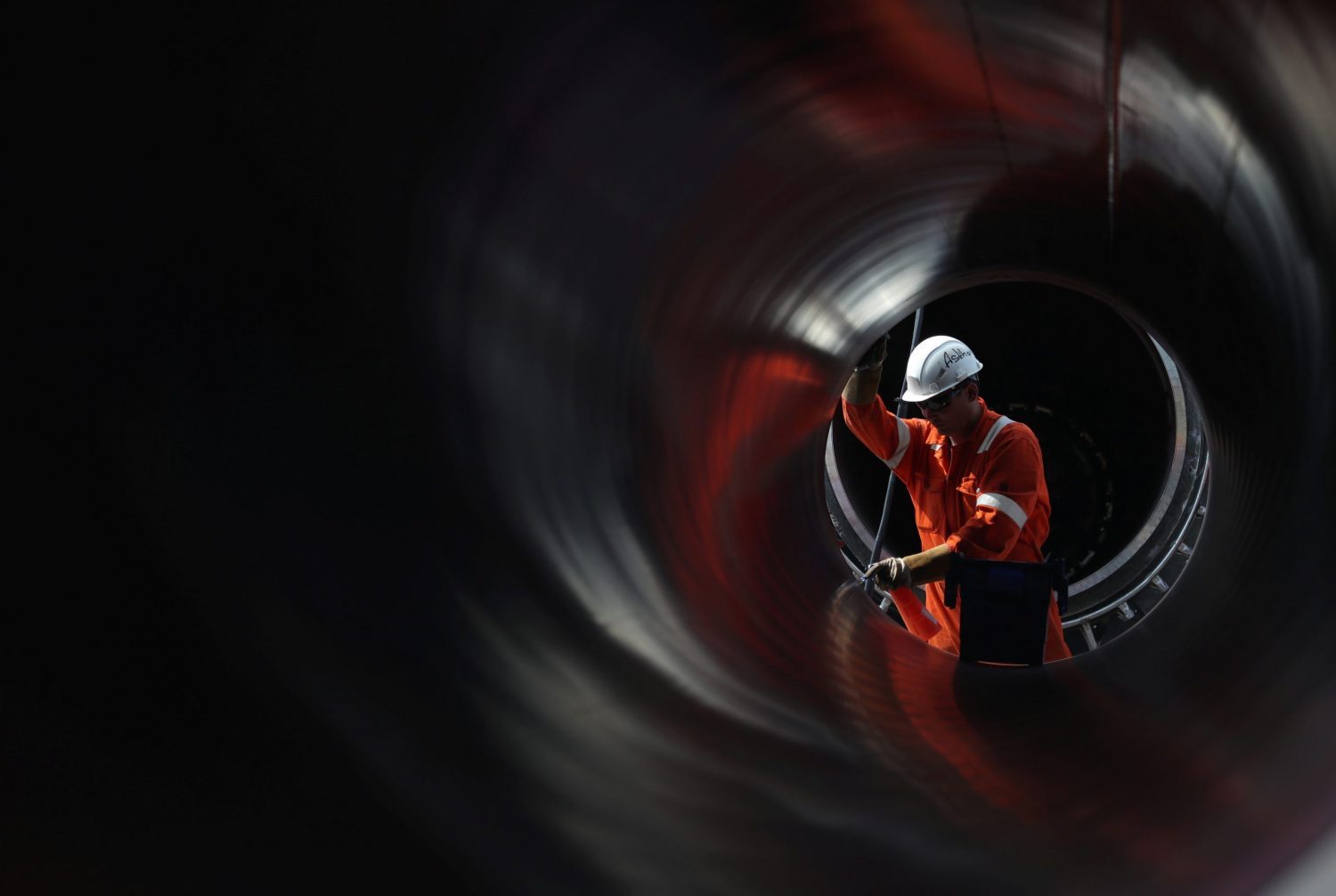 Sun, Dec 22, 2019
Only weeks away from completion, new US sanctions force Nord Stream 2 contractor to down tools, placing the pipeline's future in jeopardy.
UkraineAlert by Diane Francis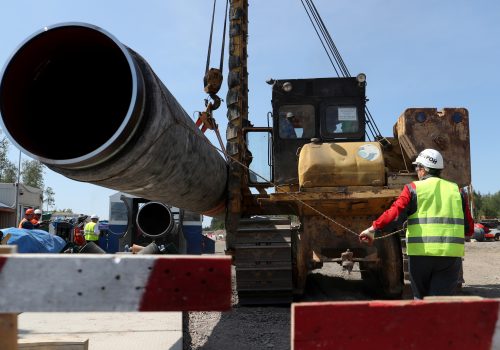 Tue, Nov 5, 2019
The EU has enough pipelines and LNG terminals to import all the gas it needs without Nord Stream 2.
UkraineAlert by Maik Günther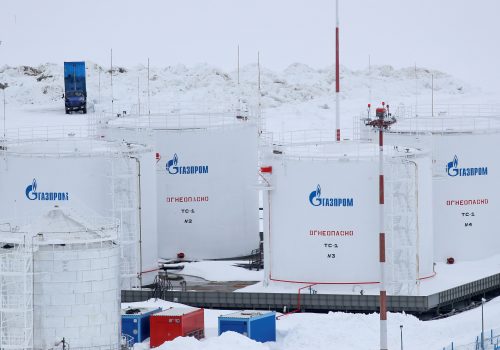 Tue, Oct 22, 2019
As a result of the Nord Stream 2 project, Europeans will get more climate-friendly gas and Russians will choke on coal dust.
UkraineAlert by Evgeniia Chirikova
Economy & business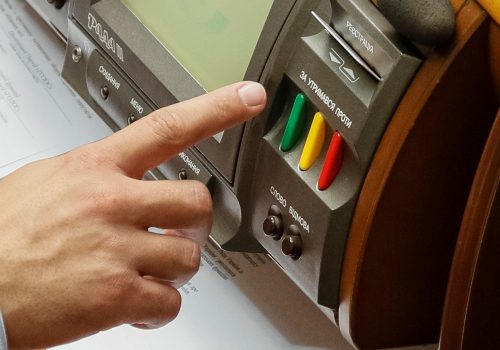 Tue, Dec 24, 2019
88% of Ukraine's American Chamber of Commerce member companies reported increased revenues in 2019. However, concerns remain that the Ukrainian authorities could yet spoil this positive picture during the coming year.
UkraineAlert by Andy Hunder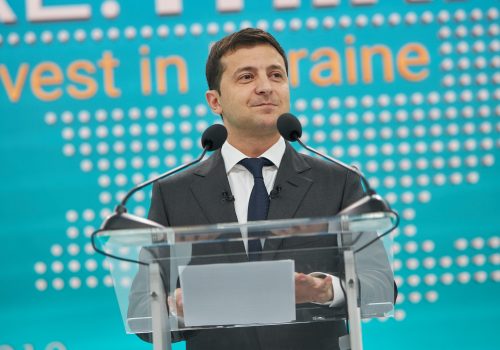 Thu, Oct 31, 2019
Zelenskyy and his team delivered a clear and concise message in Mariupol: they are committed to their people in eastern Ukraine.
UkraineAlert by Andy Hunder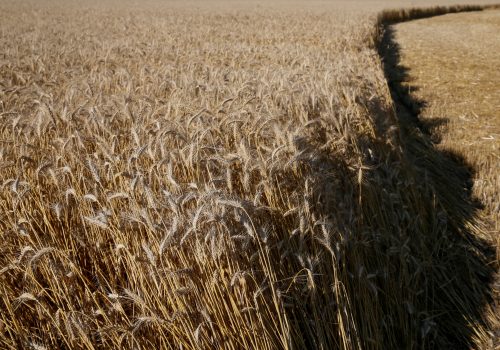 Tue, Nov 26, 2019
The sale of private agricultural land has been banned since 2001. Ukraine is one of six countries in the world to maintain this restriction.
UkraineAlert by Ilona Sologoub
Resilience & society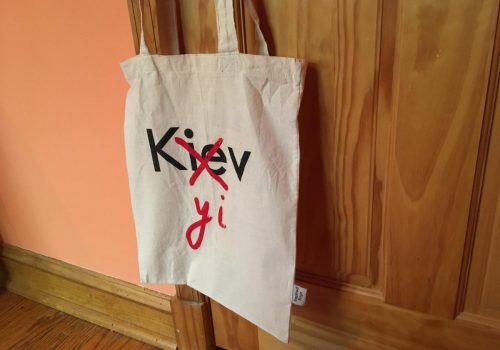 Mon, Oct 21, 2019
A number of global heavyweights have recently adopted the Ukrainian-language derived "Kyiv" as their official spelling for the country's capital city, replacing the Russian-rooted "Kiev."
UkraineAlert by Peter Dickinson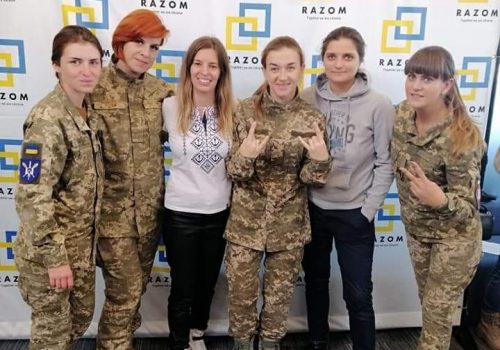 Mon, Oct 21, 2019
Despite the nod to the critical role women play in the war with Russia, representatives of the Ukraine Women's Veterans Movement note that discrimination has increased.
UkraineAlert by Lauren Van Metre and Steven Steiner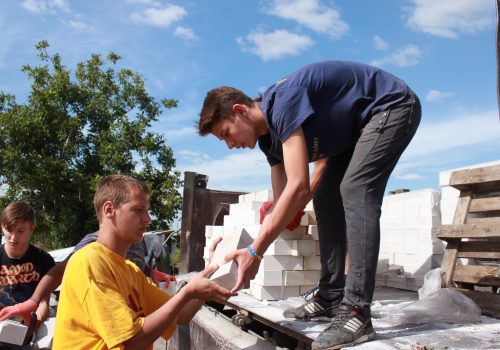 Thu, Oct 3, 2019
Five years after Kramatorsk, our volunteer initiative has become the largest volunteer movement in Ukraine with a network of more than 2,500 volunteers. Together, we have restored housing for 220 families and helped 17 cities create their own youth centers.
UkraineAlert by Yurko Didula
The views expressed in UkraineAlert are solely those of the authors and do not necessarily reflect the views of the Atlantic Council, its staff, or its supporters.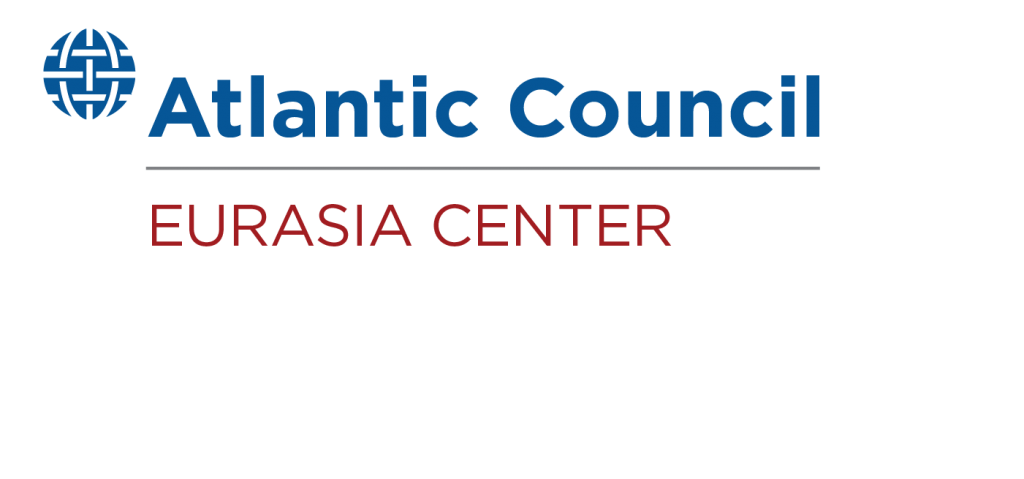 The Eurasia Center's mission is to enhance transatlantic cooperation in promoting stability, democratic values and prosperity in Eurasia, from Eastern Europe and Turkey in the West to the Caucasus, Russia and Central Asia in the East.